Inflatable Amusements
Amusements - All Delivery Areas

We are a long established manufacturer and designer of inflatables. Our range of commercial inflatable products offer a world of fun and we are committed to providing you with imaginatively designed, expertly manufactured and quality assured inflatables.
Contact Details
Leicestershire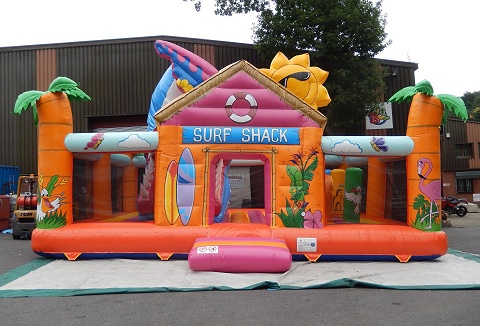 We design and manufacture bespoke inflatables and pvc products for amusement hirers to sports centres and amusementment parks. Our range covers castles & slides, barriers & archers to multi-ride beds & shelters plus safety mats and inflatable accessories.
Contact Details
Hertfordshire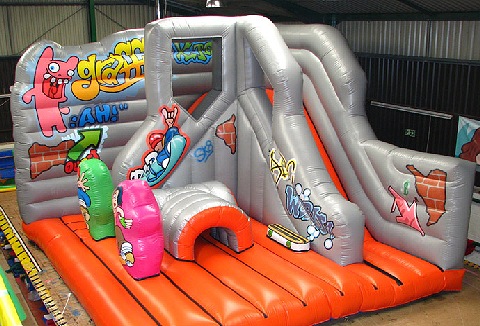 Manufacturer of bouncy castles and inflatables with a ready to go competitively priced stock range. To enhance the quality of our inflatabless, we have also invested in wide format digital printing machines that allow us to print high quality graphics.
Contact Details
Merseyside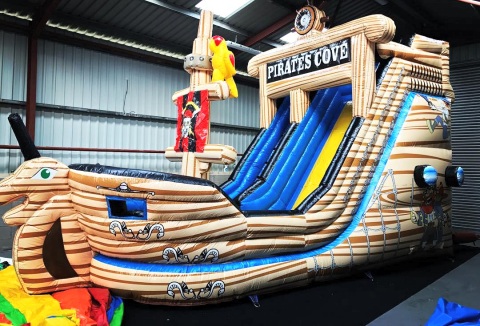 We design and manufacture a wide selection of sumo wrestling suits plus superhero versions of the sumo suits which are available in adults (12+yrs), teens (9-16yrs) and juniors (5-11yrs). Our suits come with specially designed helmets and fists or mitts.
Contact Details
Leicestershire