Indoor and Soft Play Equipment
Amusements - All Delivery Areas

We are manufacturers and designers of indoor and outdoor soft play structures and soft play products ideal for leisure hire businesses. Our reputation is built not only on the quality of our soft play products but on our innovative creations and themes.

Manufacturers and designers of soft play equipment and smaller adventure play structures. Not only does the quality of our soft play products create a great first impression but also prolongs product life-span and minimises repair and maintenance costs.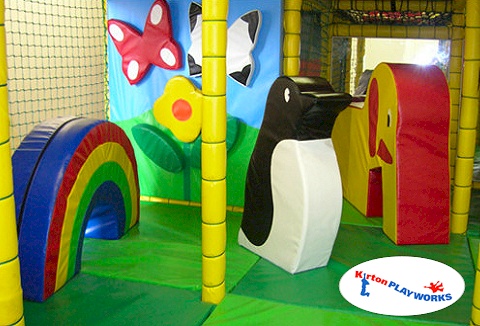 We design and manufacture soft play equipment and ranges from furniture and mats to rockers and ball pools. Soft play on-line orders qualify for a 10% discount, 2 year product guarantee to give our customers confidence in our materials and workmanship.
Contact Details
Nottinghamshire