Trampolines and Bungee Trampolines
Amusements - All Delivery Areas

Founded in 1983, we are one of the world's leading manufacturers of commercial and somersault trampolines. Our services include bespoke design, manufacture and installation of trampoline parks indoors and outdoors. Excellent build quality and durability.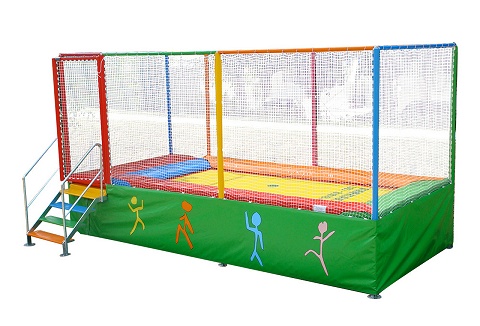 We manufacture and sell complete bungy trampoline units, as well as bungy trampoline spare parts, winches, pullies and motors, all manufactured in the UK to the highest safety standards. From 4-in-1 bungy trampoline units to 1-in-1 bungy trampoline units.
Contact Details
East Sussex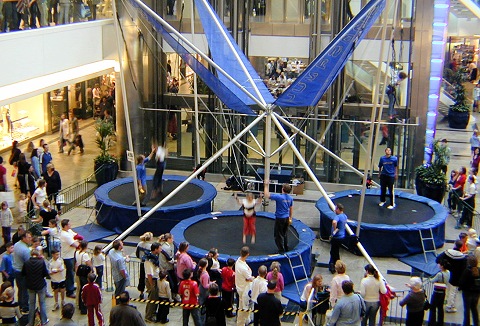 We are dedicated in providing the best quality trampolines at the best prices. Our trampoline range not only includes a wide range of styles and sizes but a wide choice of enclosure types and colours from a range of original trampoline manufacturers.
Contact Details
West Sussex

We are trampoline specialists who only sell trampolines with full safety enclosures and padding. Our aim is to have the largest variety of spring, size and weight combinations available so you can choose the trampoline that is right for your business.