Fairground Rides and Attractions
Amusements - All Delivery Areas

With our own in house fully experienced draftsmen and engineers we can manufacture a multitude of bespoke new fairground rides and full refurbishment of all types of equipment plus we also offer many second hand rides. Yearly ADIPS Inspections undertaken.
Contact Details
Lincolnshire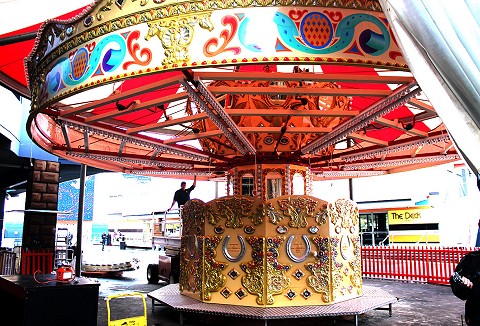 Manufacturers and designers of portable amusement ride's for the leisure industry including fairground and amusement operators. Our products cover all major rides to the spectacular plus a range of rides for the whole family and specialist kiddie rides.
Contact Details
International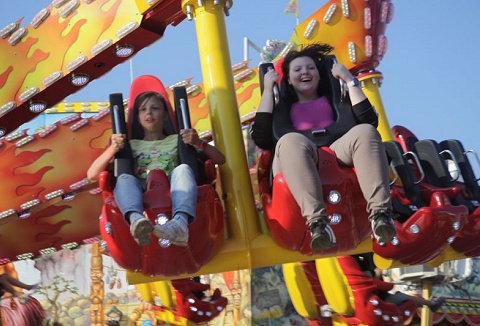 We manufacture, design and construct rides for travelling showmen within the amusement industry that are innovative and unique; giant wheels, in-house designed flat and high thrill rides. Rides are designed and built meeting the highest quality standards.
Contact Details
International