Motorised Mini Rides
Amusements - All Delivery Areas

Specialist supplier of a wide variety of top quality childrens battery powered electric ride on toys from electric motorcycles, farming vehicles and balance bikes to the Santa fe kids ride on train set (track available), perfect for event hire businesses.
Contact Details
Leicestershire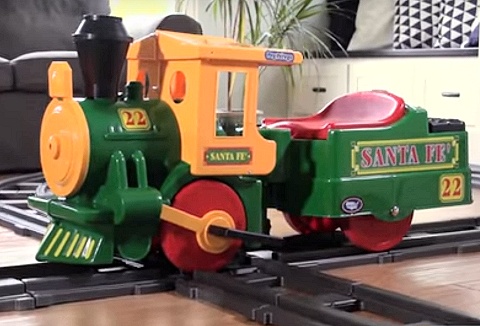 Our fully mobile mini tanks are perfect for amusement parks and for event hire businesses. Each tank can be fitted with either paintball gun, water cannon or laser gun and can be stopped or re-started by radio control. Our tanks manufactured in the UK.
Contact Details
East Riding of Yorkshire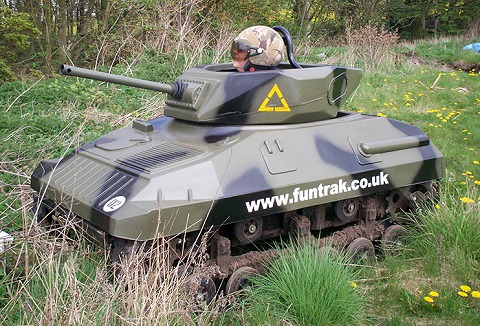 Independent supplier of children's electric battery powered ride-on toys from cars, motorbikes, jeeps, quads, tractors and scooters that are ideal for amusement ride hirers. Range of replacement rechargeable 6v, 12v, 24v, 48v batteries and accessories.