Side Show Stalls and Games
Amusements - All Delivery Areas

We manufacture and supply from within the UK an increasing wide range of giant games and leisure games. Designed and built to the highest standards our range includes saloon bar shootout, high striker, horse racing game, giant buzzer to light chaser game.
Contact Details
Leicestershire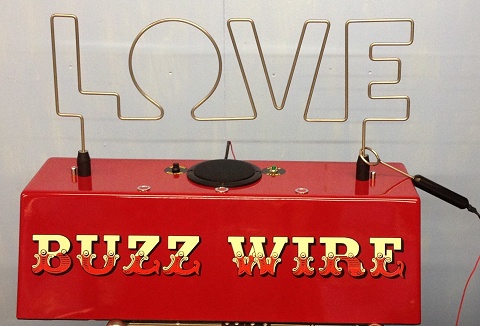 We specialise in the supply of giant garden games, side show games to fundraising games and raffle accessories. Our range of traditional fete games such as tombola, raffle, splat-a-rat, coconut shy and prize toys are ideal for your event hire business.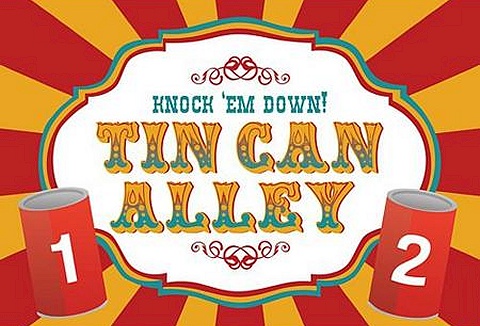 Themed Derby games can be manufactured up to 18 players (manned operator) to fully automatic units for 1 to 3 players. We also offer the Derby to be mounted in trailer units, that are built to order and manufactured to the customers exact specifications.
Contact Details
Merseyside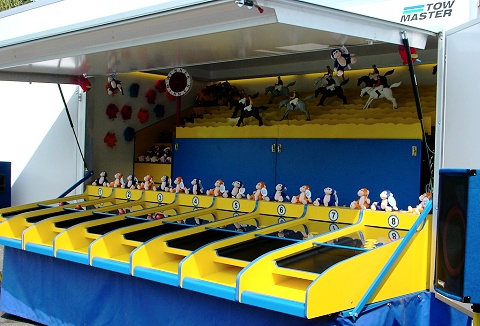 Manufacturers of traditional side stall games, portable skittle alleys, fete and fundraising side stalls. All the fun at the fair roll-a-coin, darts, splat the rat, tombola, hook a duck, buzz wire, cactus... Finance available.
Contact Details
West Midlands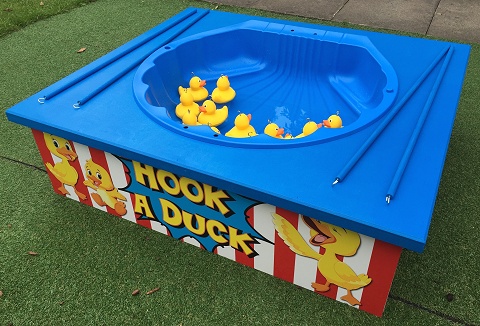 Design and manufacture innovative games for the event hire industry. Our original games are compact, easy to set up and economical to run. We take inspiration from traditional fete games and give them a high tech, modern makeover. Fun for any age groups.
Contact Details
Berkshire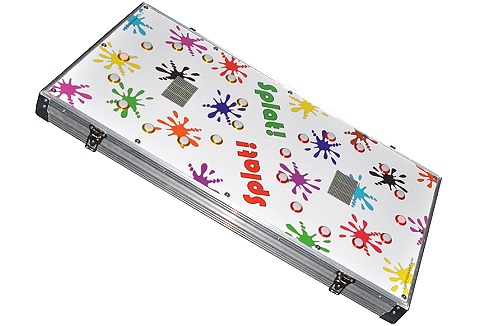 We design and manufacture animated electronic shooting galleries that are renowned for their exceptional play value, long life and trouble-free operation. Units are suitable for leisure attractions and totally custom built to your own size and theme.
Contact Details
Lancashire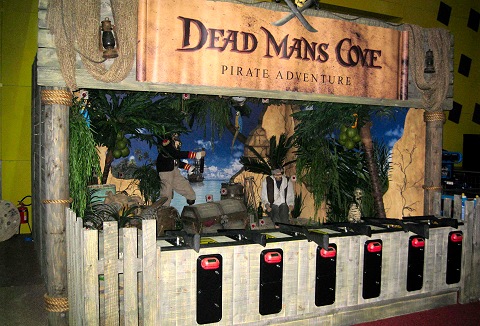 We manufacture a range of garden games and indoor games crafted using materials from sustainable sources. Our range of games are of high quality and suitable for both adults and children. These games are a great add on for any event hire business.
Contact Details
Greater London