Theme Park and Amusement Rides
Amusements - All Delivery Areas

We have a proven track record of creating innovative and very exciting simulator solutions to meet specific requirements for event hire industry and corporate sectors. Simulator products focus first and foremost on the realism of the racing experience.
Contact Details
West Sussex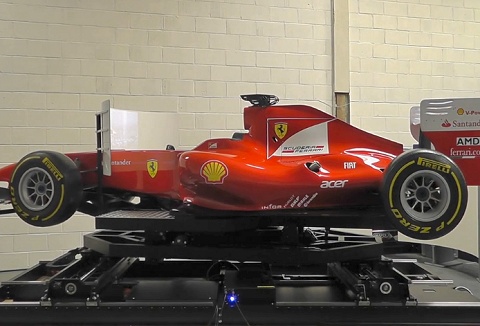 We design, engineer and manufacture leisure and resort transport people movers including tracked and trackless trains, monorails, watercraft and period replicas as well as special purpose vehicles and engineering services. Creating exceptional vehicles.
Contact Details
Warwickshire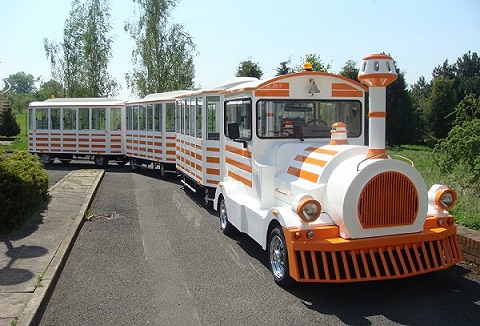 We are innovators, creators and manufacturers of family thrill and standard rides, children rides, custom attractions and rides. Designed, engineered and manufactured in our family owned and operate facilities. Second to none in quality and performance.
Contact Details
International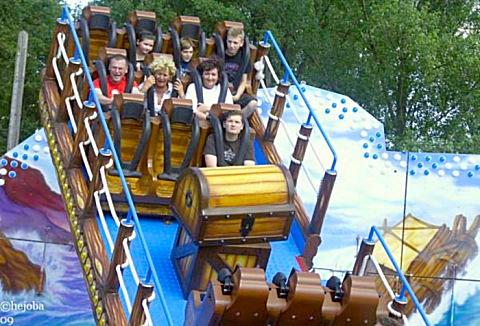 Manufacturers and designers of amusement ride's for the leisure industry including amusement theme parks and adventure parks. Our products cover all major rides to the spectacular plus a range of rides for the whole family and specialist kiddie rides.
Contact Details
International

We are one of the world's leading suppliers of mobile simulation attractions. We conceive and design complete motion simulation attractions for the events industry and corporate clients. We produce content in 2D and 3D, 4D cinemas, capsule simulators.
Contact Details
East Sussex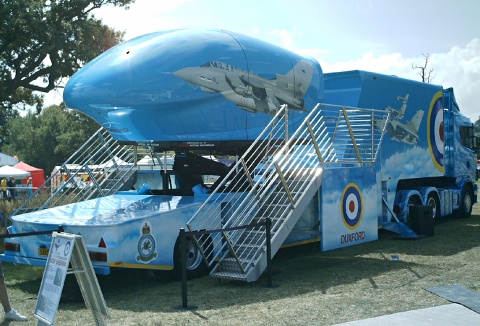 We manufacture, design and construct rides for the amusement industry that are innovative and unique. From giant wheels and in-house designed flat and high thrill rides. Our products are always designed and built meeting the highest quality standards.
Contact Details
International