Costumes and Accessories
Entertainment - All Delivery Areas

We specialise in the supply of a wide range of entertainers costumes and accessories for both men and women in a range of adult sizes. So whatever the theme, we have always got something suitable to offer you. You don't need an excuse to look the part!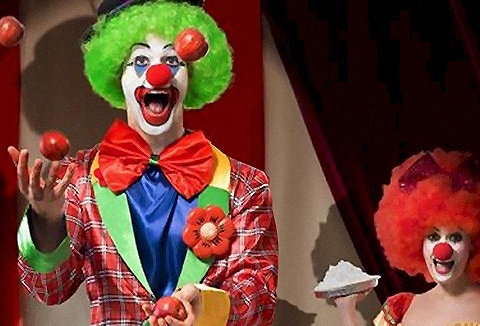 Our collection of costumes suitable for entertainers are vast and we strongly believe that entertainers costumes should be fun to wear, make you feel great and look the part. Available for adults in a range of sizes and includes clown and circus themes.
Contact Details
Bedfordshire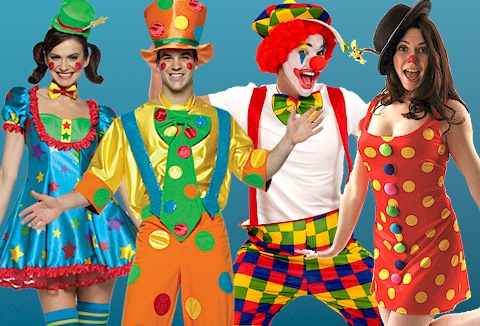 We have all the costumes, wigs and accessories you need to turn you into a great looking entertainer. Whether you're a magician, circus clown, seasonal santa or themed children's entertainer we have everything including wigs, costumes, lashes and beards.
Contact Details
North Somerset