Audio and Visual Equipment
Entertainment - All Delivery Areas

We are specialist suppliers in DJ gear, and stock an excellent selection of DJ controllers to PA packages, powered mixers and microphones from some of the best names in audio. Plus some of the biggest brands for musical instruments and music equipment.
Contact Details
North Yorkshire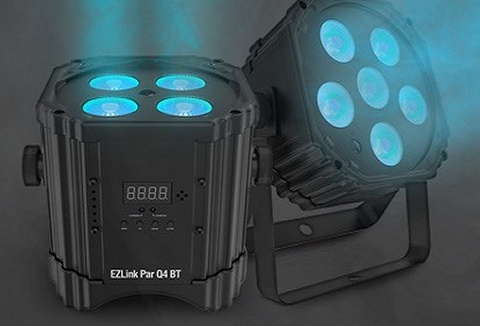 Retail electronic specialists suppliers of stage and DJ and audio studio equipment with a large selection of products under one roof. Choose from our range of PA systems, lighting, stage technology, microphones. speakers to DJ turntables and DJ mixers.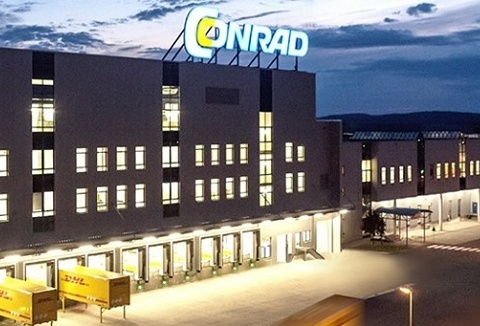 Suppliers of the world's best selection of sheet music and songbooks, tuition books, tuition DVD's and CD'S, music software, downloads and apps, books about music, musical instruments and accessories. We also stock a range of instruments and accessories.
Contact Details
Greater London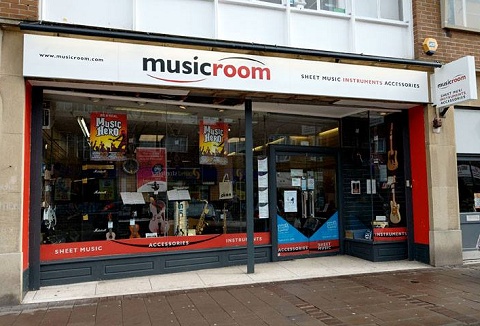 Suppliers of sound and lighting solutions for event hire business as well as disco equipment and effects for DJ's to entertainers. Lighting to complete audio systems, DJ booths, digital controllers, effect machines to bubble, fog, snow and wind machines.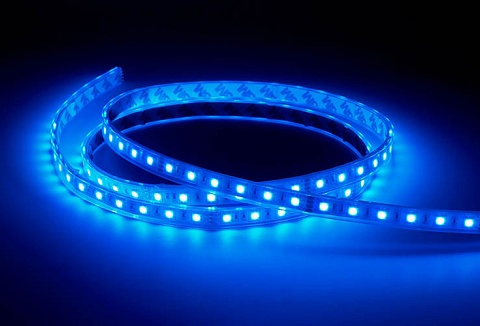 Whether you require a wireless, stand or condenser microphone our professional audio & sound range includes everything from PA systems, ear plugs, microphones, headphones, cables to mixers to speaker stands. Also availalbe music instruments & accessories.

We are a UK-based musical instrument and accessories manufacturer of top brands such as Tiger, World Rhythm, Theodore and Jasmin. Selling great value musical instruments with an exceptional choice for DJ's, musicians, bands, orchestras and schools.

We're a family run specialist supplier of discounted orchestral and musical instruments from all major brands, as well as PA and studio equipment. Our instruments and equipment are suitable for professionals. Quality service, fast delivery, lowest prices.
Contact Details
Staffordshire