Interior Props and Flooring
Event Hire - All Delivery Areas

We offer hardwearing commercial rubber floor tiles that are ideal for heavy traffic areas for many varied applications. The rubber stud floor tiles are renowned for great durability and comfort underfoot with excellent product design & colour development.
Contact Details
West Sussex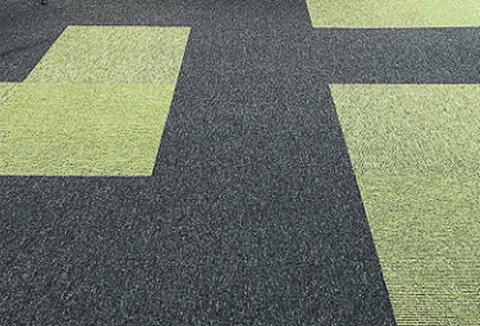 Our lighting product range is constantly expanding, and we're well equipped to illuminate town and shopping centres, corporate events to weddings to name but a few. Our experienced trade team will assist with tailoring your display to your specific needs.
Contact Details
Lancashire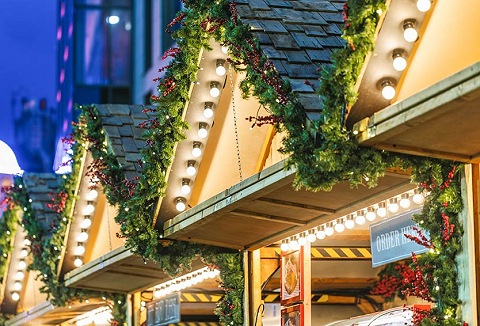 Suppliers of innovative, exceptional quality and unique artificial plants and replica trees that are perfect addition for interior prop decorations for inside marquees and venues. Choose from a small succulent display to a bespoke artificial Oak tree.
Contact Details
Northumberland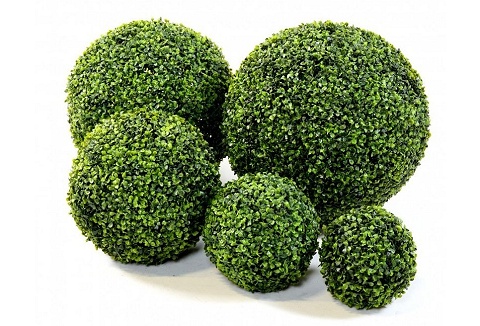 Manufacturers of quality, durable portable floors that are used widely by hire event businesses within tipi's, stretch tents, sperry tents and marquees to venues. Choose from our vast range of colour options to enhance and compliment your function space.
Contact Details
Leicestershire