Stages and Platforms
Event Hire - All Delivery Areas

Ultralight Staging is constructed from high quality light aluminium components. The collapsible staging platforms are light and easy to move, but also strong, safe and stable. Our mobile staging and modular stage systems are easy to transport and store.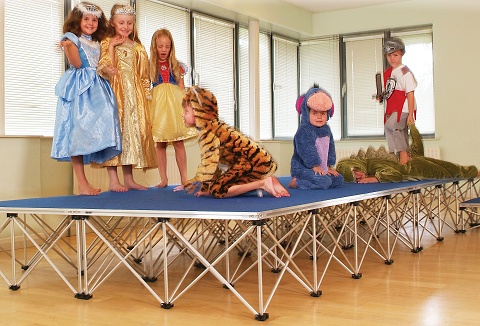 Revostage is an easy to use modular staging system that is based on two main elements, a patented telescopic riser support and a structural stage platform. Perfect for the leisure industry, as it's easy to transport and assemble. Heights 200mm to 600mm.
Contact Details
South Yorkshire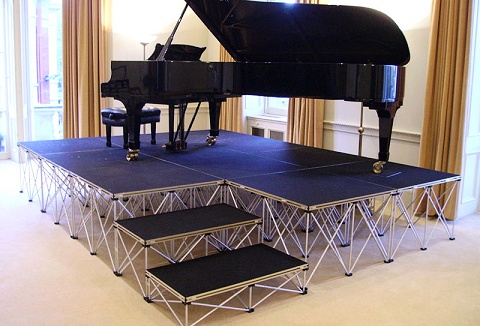 Suppliers of a wide range of indoor stage systems from Easydeck Staging and Elumi Stage Systems ideal for event hire businesses. Visit our website to view our full range from stage backdrops and theatre curtains, base units to trussing, and deck panels.