Insurance and Liability Cover
Function Catering - All Delivery Areas

We offer public liability insurance for a wide range of catering businesses from roadside cafe's to kiosks, catering from home or other premises. Employers liability in can be included for an additional premium. You can get a quote and buy on line.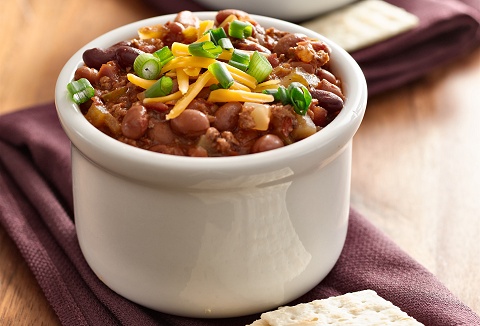 Not all caterers are the same and neither are all liability insurances. We can create a personalised insurance policy for your business with a range of options from business equipment, public and employers liability, accidental damage, fire & theft.
Contact Details
Buckinghamshire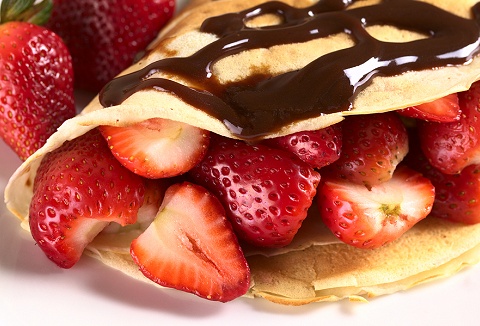 Your business is your livelihood and we understand the unique requirements of your business no matter how big or small you are. We work with you to make sure that you get the right cover for your specific needs from commercial property, vehicle insurance.
Contact Details
Warwickshire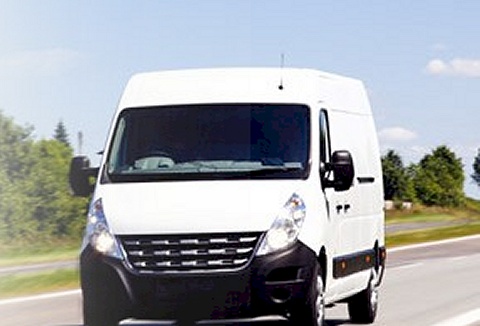 Whether you're a mobile caterer, running a food van or renting a kitchen, the hospitality and catering sector has a variety of insurance needs bespoke to individual establishment. Covers to consider public liability, employers' liability, equipment cover.
Contact Details
Lancashire