Tableware and Crockery
Function Catering - All Delivery Areas

We are an online retailer of professional glassware and crockery for the hospitality trade. We pride ourselves on being unique by stocking inspiring products and ranges. We have an extensive, in-stock product range and offer multiple delivery options.
Contact Details
Hertfordshire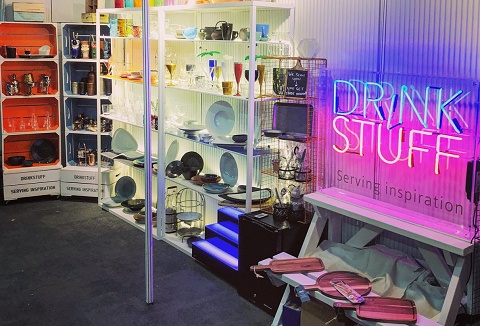 Acknowledged as one of the finest linen Jacquard weaver in the world! This weaving expertise combined with fine, high quality yarns, and modern looms; produce a linen damask cloth which is soft and fine, has a wonderful natural lustre and yet is strong.
Contact Details
County Down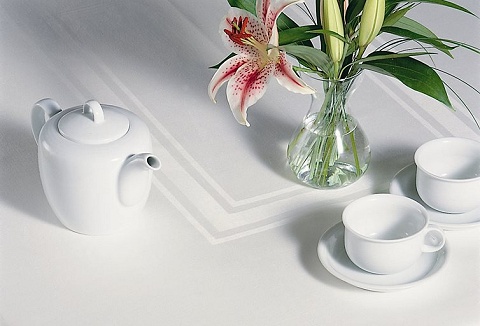 Suppliers of everything from crockery, cutlery and glassware to table linen and food display. Our range caters for all tastes, so whether you need top quality porcelain for fine dining or more resistant crockery like melamine, we have something for you.
Contact Details
North Somerset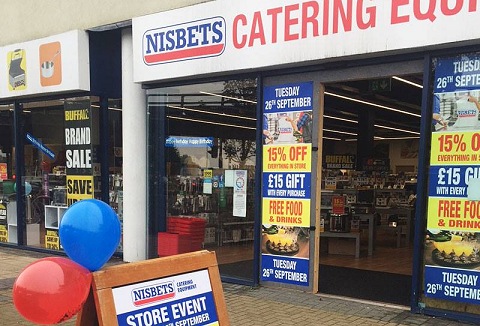 We are a leading independent catering and kitchen tableware supplier to the hospitality and catering industry. We supply a large range of quality crockery, glassware, cutlery to table covers. With an emphasis on delivering quality products & best brands.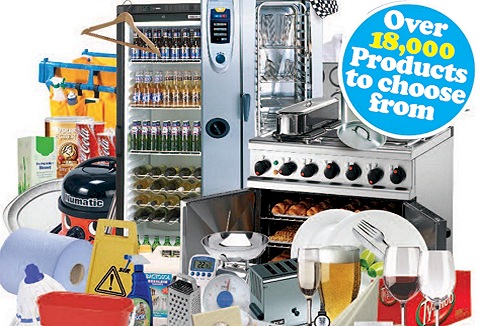 We've established ourselves as one of Britain's leading wholesaler and manufacturer in kitchen ware and table linen. Our range of tablecloths, napkins and tea towels come in a range of fabrics, colour and sizes, so ideal for event hospitality businesses.
Contact Details
Lancashire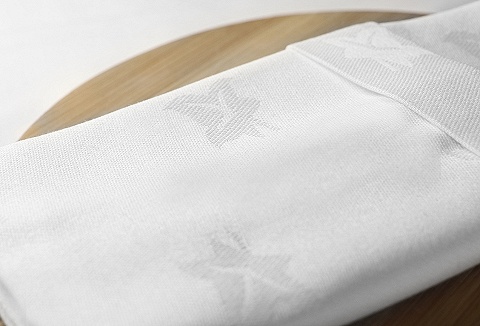 We are wholesale suppliers of a complete range of professional tableware, barware and kitchenware to cater for the needs of most establishments that have requirements for a professional caterer, bar manager, chef or any other food and drink function.
Contact Details
Hertfordshire