Alcoholic Drinks Suppliers
Mobile Catering - All Delivery Areas

We're dedicated to providing you with an ever-evolving specialist drinks portal, where trade customer's can enjoy no minimum order, guaranteed next day service, great prices and first class customer service. Just pick & mix! Pallet prices also available.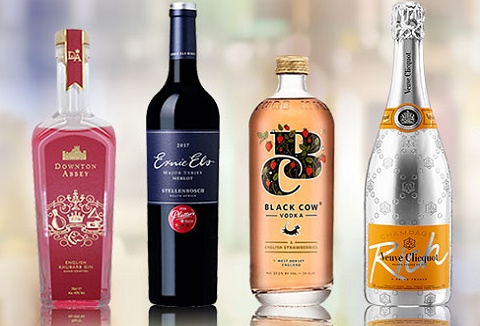 Family business with a passion for crafting great tasting drinks for grown ups. Our award winning range of great tasting drinks can be enjoyed on their own or as delectable cocktails. We supply to the trade from caterers to bar operators with our range.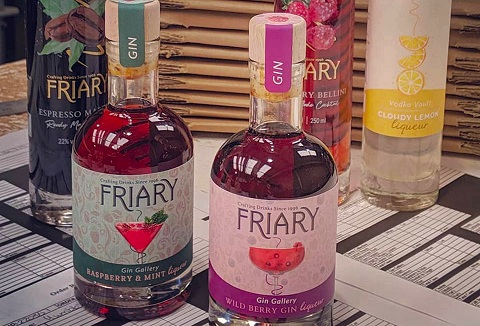 With over 4000 different product lines, we have enough to stock a bar that can meet any order, whatever its request from 1400 carefully sourced wines, spirits, to a flowing assortment of craft beers, ales and ciders and an extensive range of soft drinks.
Contact Details
North Somerset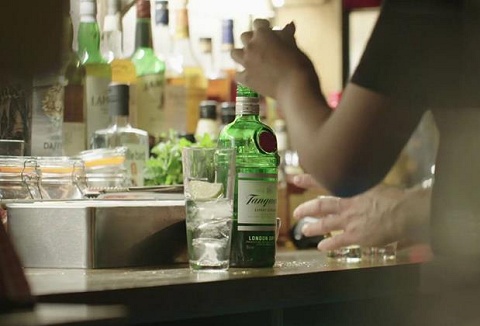 Quality is central to our traditional production of fine English ciders which are produced from local and home-grown apples here at the farm since the 1800's. We are renowned for our top quality bottled, draught and sparkling ciders for trade customers.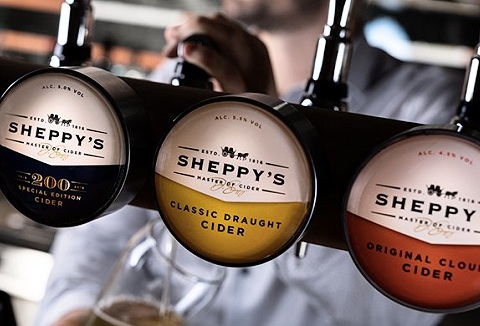 Supplying the hospitality trade with beers, wines and spirits. Every brew starts with wonderful Welsh water and the best ingredients we can lay our hands on with some brewed all year round and others pop up for a month or two... Take a look at the range…
Contact Details
Rhondda Cynon Taf