Beverage Consumables
Mobile Catering - All Delivery Areas

Our quality premium slush syrup will keep your customers coming back for more. We have 20 Sir-Lush slush syrup flavours to choose from. You can rest assured our slush syrup recipes are of the highest quality and will help you to achieve the best profits.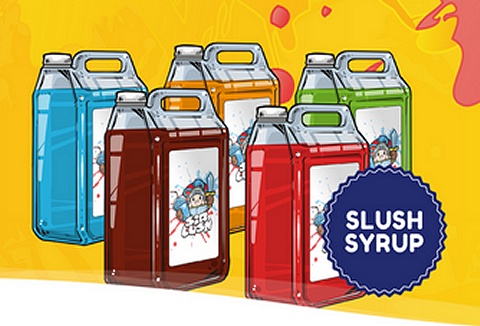 As with the choice of machine, we felt that only the best highest quality syrup products should be carefully selected, with flavours of the most authentic and delicious tastings available. Choose from single and mixed cases of 1 litre and 500ml bottles.
Contact Details
East Riding of Yorkshire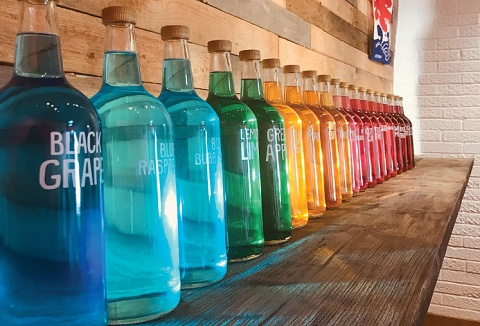 Family run business supplying coffee beverage and catering businesses with an extensive range of beverage related products. We will be your reliable, professional and cost effective source of ingredients and consumables for a range of hot drink beverages.
Contact Details
Northamptonshire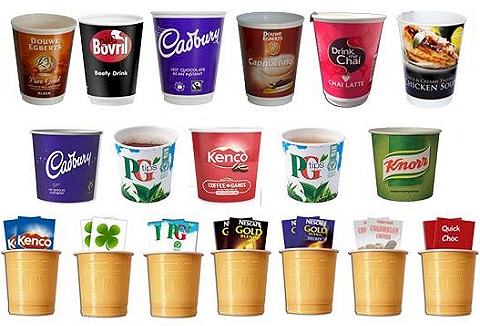 We are one of Europe's leading importers of specialist coffees from around the world and supply wholesale to coffee shops and caterers with a wide choice of coffee from the Caribbean, Africa, Asia and Latin America. Roasted coffee and compatible capsules.
Contact Details
Greater London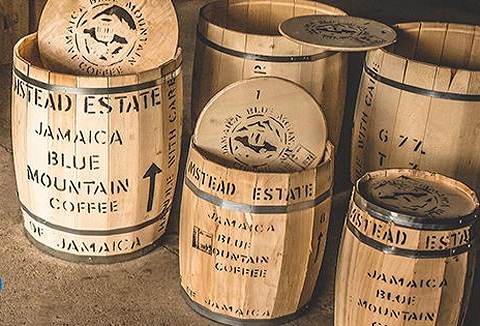 Refreshingly good slush drinks with just the right kick of flavour, from 'Sluskies' concentrated regular and premium range, fusion multi flavours to our sugar-free fruit juice. Create a deluxe creamy milkshake with our concentrates and milkshake syrups.
Contact Details
County Tyrone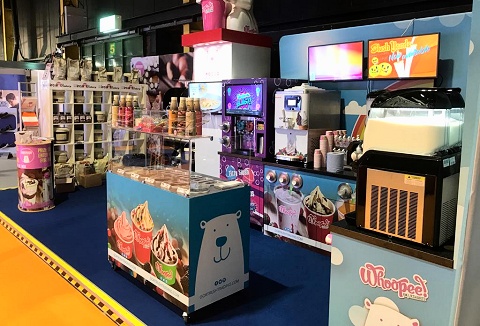 Suppliers of high quality slush syrup, ensuring your slush drinks keep the flavour and colour down to the last drop. We also specialise in cocktail syrups, genuine cocktail concentrates manufactured in a 2 step process using premium quality ingredients.
Contact Details
West Yorkshire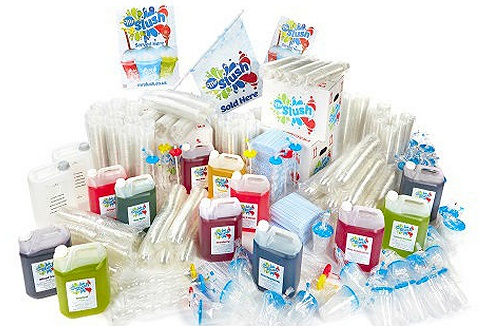 For our syrups, we use only the finest ingredients and are constantly developing each flavour to refine the taste and minimise its sugar content wherever possible. Our traditional, cocktail, 99% fruit, sugar free syrups mixes in an assortment of flavours.
Contact Details
North Yorkshire