Chilled Beverage Machines
Mobile Catering - All Delivery Areas

Our machines can be used for a variety of frozen drinks including slush, smoothies, frozen cocktails and milkshakes. With three different model ranges, available in 5, 10 and 12 litre bowl capacities, choose from single, double and triple bowl versions.
Contact Details
Hampshire

We sell the very best Italian made commercial slush machines that have proven their reliability over many years with a simple design that's easy to maintain. Slush machines are supplied with everything you need and enough free stock to start making money.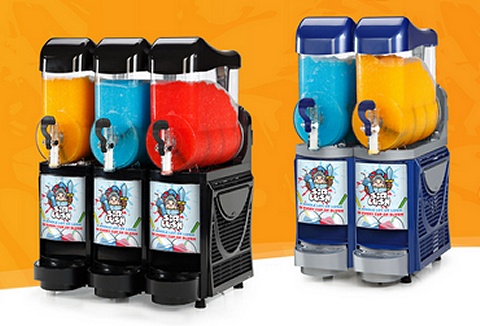 With many agents throughout the UK it couldn't b easier to get one of our free on loan slush machines. Coupled with our wide range of collectable cups and very eye-catching point of sale, all you need to do is sit back and watch your profits increase.
Contact Details
West Midlands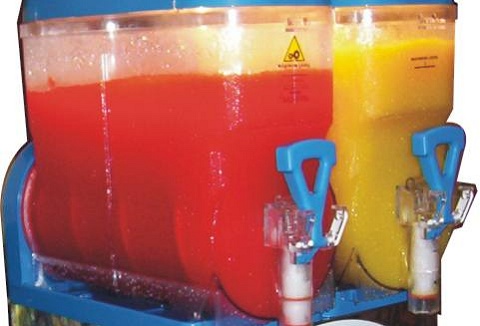 The machine is the most important part of any business, which is why we supply Japanese manufactured Hatsuyuki Ice Shavers to produce our premium brands Hawaiian Ice and Sno-Tubz. Available in 220v mains and 12v volt battery operated machine versions.
Contact Details
East Riding of Yorkshire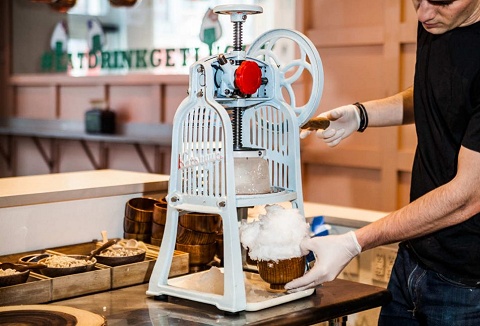 Proven German engineering, providing the Luna milk shake machine with the device for automatic syrup application so you can offer your customers a total of four different flavours. Equipment variants; air or water cooling, touch screen, self serve option.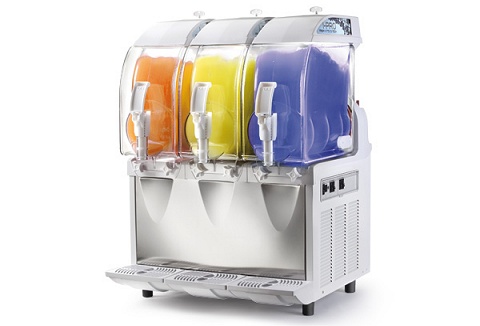 We supply a wide range of food processing equipment including free standing & countertop orange juice pressers with high output for making the perfect fresh orange juice plus single, double & triple countertop Granita slush machines. Luxurious in design.
Contact Details
West Yorkshire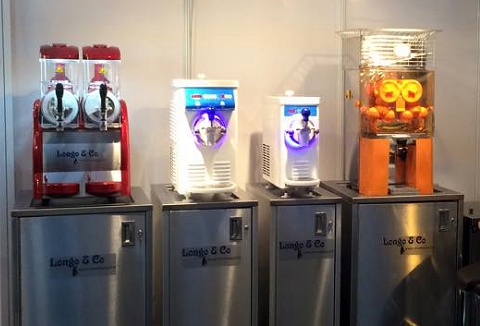 We are suppliers of single, double and triple slush and shaved ice machines as well as counter-top shake machines. We offer you the best value on machines and stock, along with professional guarantee and customer service for all cold drink requirements.
Contact Details
County Tyrone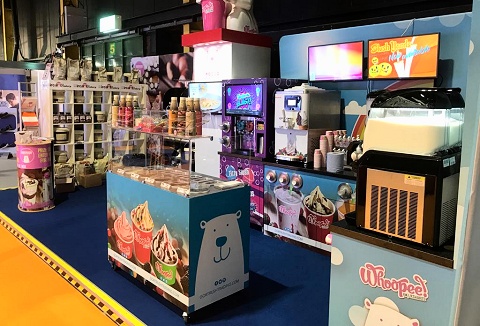 We offer you unbeatable value, quality and service with our twin and triple slush machines. Our robust slush machines are manufactured by the global leader and offer unparalleled, reliability and longevity, with 12 months comprehensive on-site warranty.
Contact Details
Tyne & Wear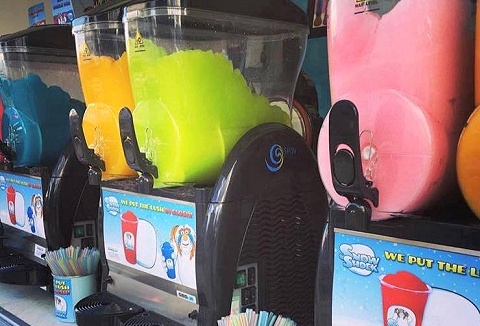 We offer a wide range of high end quality slush equipment, in many sizes and to suit all demands. Our slush machines are manufactured using high grade materials and come in 3 size options: single, twin and triple tanks. Check out our slush bundles.
Contact Details
West Yorkshire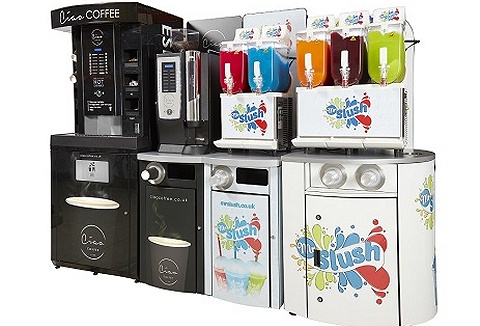 Choosing the right slush machine is very important, so that's why we have a wide range of new and refurbished slush machines to suit all your needs. Our supply machines that are easy to use with fast freezing time for the best taste and maximum turnover.
Contact Details
North Yorkshire