Hot Beverage Machines
Mobile Catering - All Delivery Areas

Suppliers of hot beverage machines from commercial coffee grinders to professional espresso machines, hot chocolate machines to tea urns and water boilers from top British and international brands, Lincat, Buffalo, Santos, Burco, Fracino and more.
Contact Details
North Somerset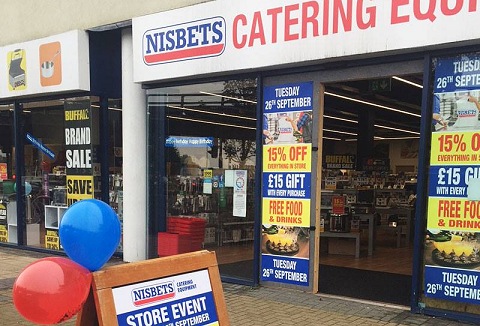 We are a leading independent catering and kitchen accessories supplier to the hospitality and catering industry. We supply a wide range of traditional espresso coffee machines and filter coffee machines as well as catering water boilers at great prices.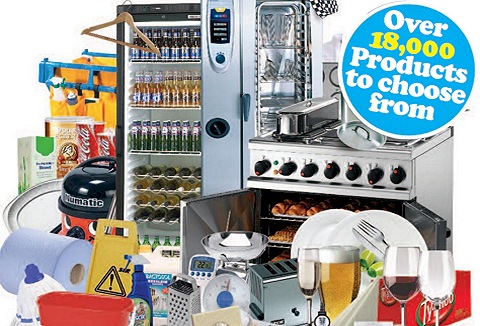 We are a family run business supplying high quality grinders, blenders, commercial espresso and chocolate machines to professional catering businesses. We only sell espresso beverage machines that deliver the very best performance and quality coffee.
Contact Details
West Sussex