Caterers Kitchen Accessories
Mobile Catering - All Delivery Areas

We are an online retailer of modern and contemporary kitchen accessories and utensils. We pride ourselves on being unique by stocking inspiring products and ranges. We have an extensive, in-stock product range and offer multiple delivery options.
Contact Details
Hertfordshire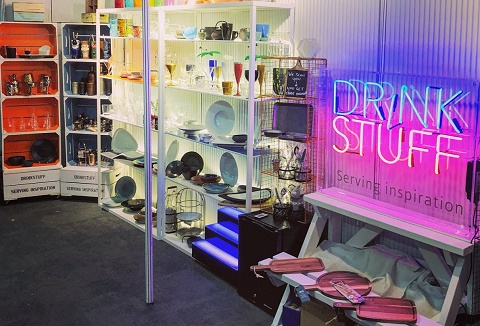 Suppliers of a diverse collection of kitchenware and a range of knives from the best brands and products on the market. We have ensured every catering kitchen task has been covered so you can prepare, bake, cook, serve, transport and store food with ease.
Contact Details
North Somerset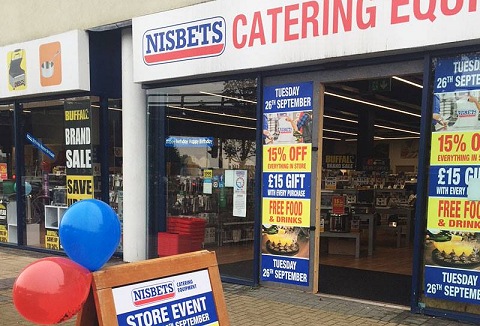 We are a leading independent catering and kitchen accessories supplier to the hospitality and catering industry. We supply a large range of high-quality chefs utensils to tabletop accessories. With an emphasis on delivering quality products & best brands.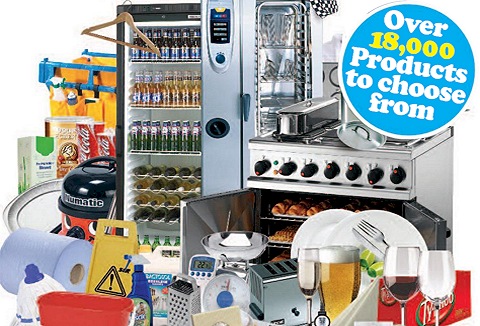 We offer plastic food storage boxes and cookware to suit all of your catering needs. Choose from a wide range of food locker plastic containers to keep food fresh to anti-bacterial chopping boards. Our range of food storage boxes will suit any budget.
Contact Details
North Yorkshire