Catering and Bar Equipment
Mobile Catering - All Delivery Areas

Manufactures of stainless steel catering equipment and general stainless steel fabrication, specialising in our market leading mobile ranges, canopy ventilation systems and kitchen fit outs. Frying rangers are available in both three and four pan design.
Contact Details
County Down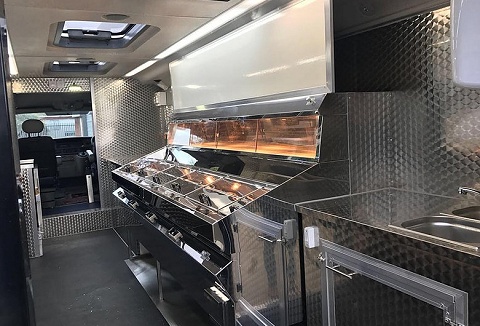 We are an online retailer of bar, glassware, tableware, refrigeration and catering equipment. We pride ourselves on being unique by stocking inspiring products and ranges. We have an extensive, in-stock product range and offer multiple delivery options.
Contact Details
Hertfordshire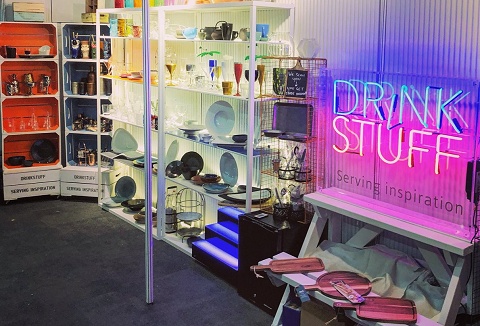 We are suppliers of a full range of commercial light and heavy duty catering equipment from leading trusted suppliers. Our equipment range; fryers, griddles, ovens, microwaves, heated displays, vegetable preparation machines and meat slicers and mincers.
Contact Details
Lancashire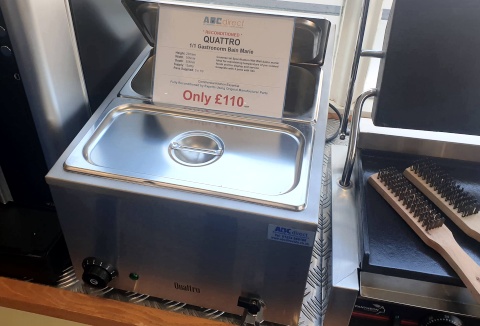 Suppliers of commercial catering equipment and bar supplies, that are competitively priced and delivered the very next day. Catering products that are designed for the professional caterer and manufactured to the highest quality and commercial standards.
Contact Details
North Somerset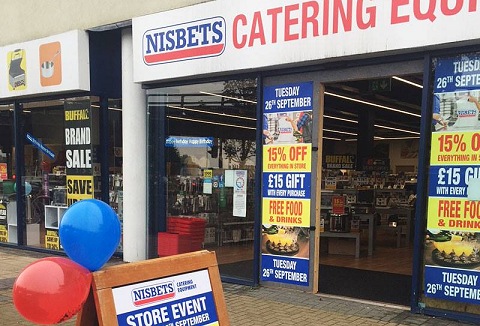 We are a leading independent catering and kitchen equipment supplier to the hospitality and catering industry. We supply a large range of high-quality commercial catering and bar equipment. With an emphasis on delivering quality products with best brands.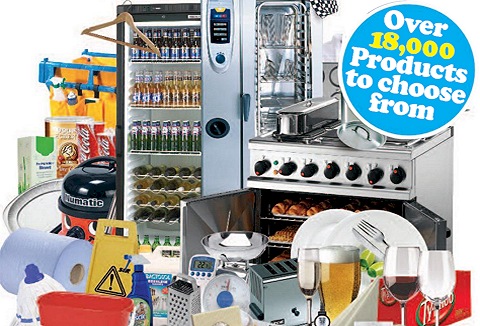 Suppliers of a full range of commercial catering equipment for catering kitchens. We work with all leading manufactures to supply the right equipment for the job. As well as cooking equipment we also supply combination ovens, induction hobs to Merrychef.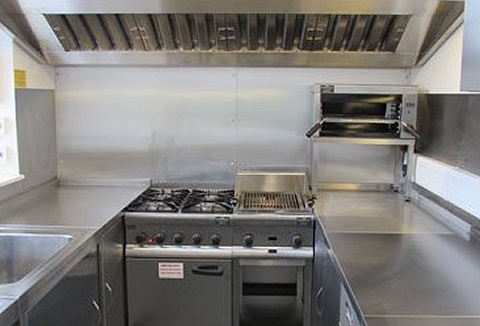 Our catering kitchen equipment covers all the essential items that a kitchen needs to aid in its smooth running. We provide water boilers, coffee machines, commercial microwaves, grills, griddles and pizza ovens to kebab equipment and steel fabrications.
Contact Details
Tyne & Wear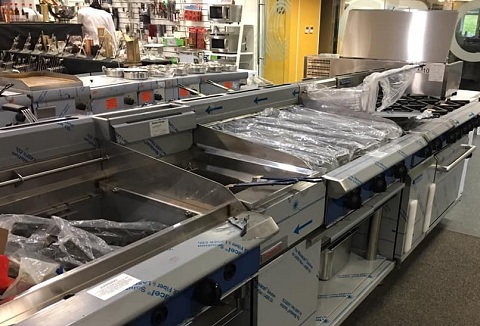 Tudor Catering Trailers Ltd

Suppliers of a wide range of commercial catering and cooking equipment from major brand names to the Catering and Hospitality Industry. Our catering range is available in both natural and LPG as well as electric, from griddles and grills, fryers to ovens.
Contact Details
North Somerset