Fun Food Equipment and Supplies
Mobile Catering - All Delivery Areas
Selling fun food machinery and supplies since 1986. We take snacks extremely seriously and have worked to source the best quality products and most efficient fun food machines possible and are able to offer our trademark quality at competitive prices.
Contact Details
Greater London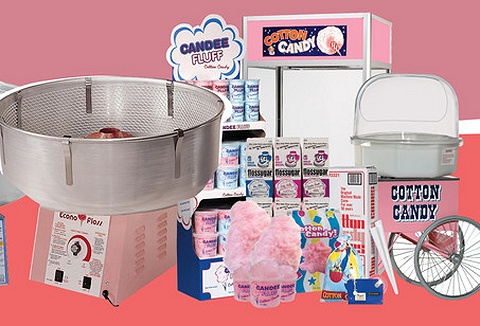 Our family run business are authorised importers and distributors of American Gold Medal fun food machines and products. We supply only quality products, including our range of ready to sell products; candy floss, popcorn, traditional toffee apples.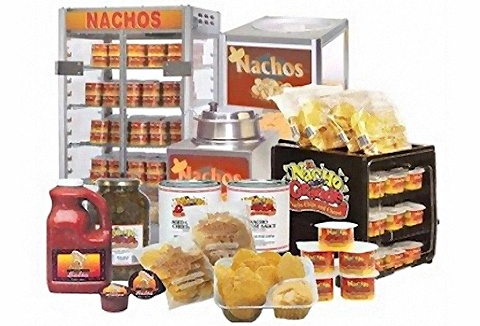 We offer a range of hotdog machinery to support your business and help promote Westlers hotdogs. Our current inventory includes branded steamers, bain maries, roller grills and carts. Machinery packages are subject to contract & minimum order quantities.
Contact Details
Northamptonshire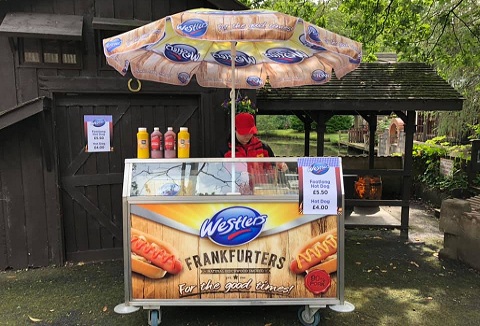 Suppliers of the Donomat donut frying equipment range, manufactured in the UK. Available in both electric and gas models, plus a range of mixes. If you've ever thought of producing delicious flavoured crisps, try the Krispey Hand Cooked Crisps machine.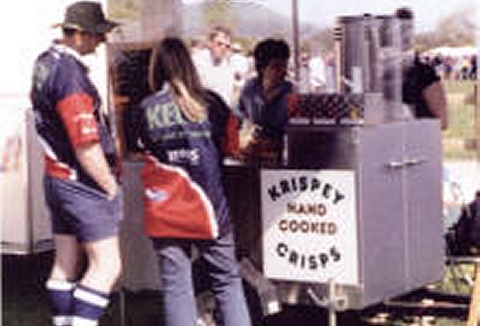 Specialists in manufacturing and designing candy floss machines that are UK built and are fully commercial machines. We manufacture three different types of candy floss machine models, KF1, KF2 and KF3. Quality products, excellent service with advice.
Contact Details
West Midlands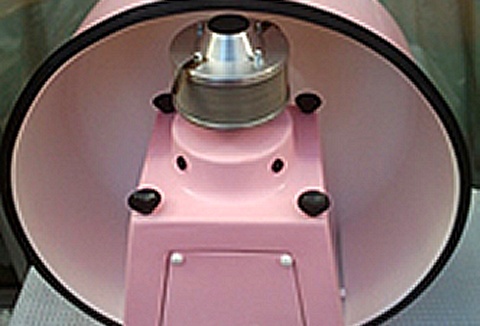 We source all kinds of fun food equipment from the USA, Europe & UK, with a product range in a choice of models, specifications and colours; popcorn machines, warmer and display cabinets, chestnut roasting machines, nut to almond caramelisers and more.
Contact Details
Cambridgeshire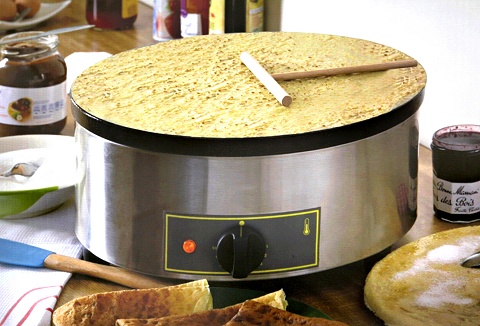 We supply a wide range of food processing equipment including a fun food product range of popcorn and candyfloss machines, chocolate machine that produces smooth perfect consistency warm chocolate in large amounts. Available in 5 & 10 litres capacity.
Contact Details
West Yorkshire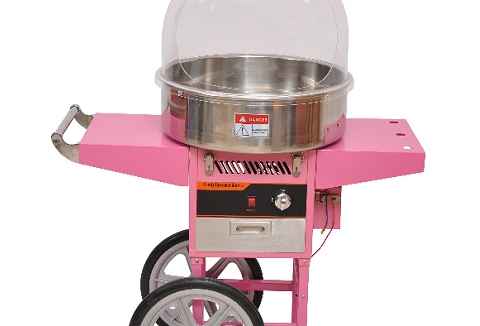 We are suppliers of a range of quality fun food equipment; popcorn and Nacho machines, crepe and waffle machines, hot nut warmers and hot dog machines - everything you need to start your own high profit business. Call or click for details.
Contact Details
County Tyrone