Gas Servicing and Testing
Mobile Catering - All Delivery Areas

We offer maintenance on all aspects of commercial catering equipment and gas appliances ensuring that each appliance is safe before receiving a Gas Safety Inspection Certificates. Services: remedial repairs, supply and installation of catering equipment.
Contact Details
Gloucestershire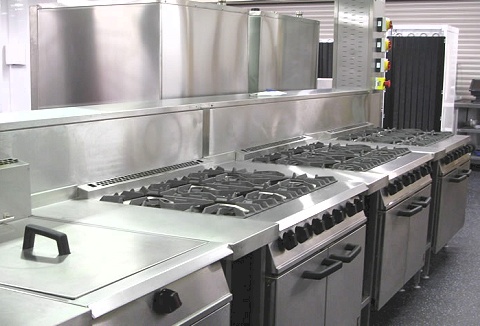 Our dedicated team of engineers supply, repair, maintenance and certification of catering conversions, trailers to catering equipment. All gas pipework, valves, controls and ventilation supplied and installed. Gas safe registered engineers: natural & LPG.
Contact Details
Worcestershire

Our engineers are certified for the majority of catering appliances both in fixed kitchens, popup kitchens and mobile kitchens. No matter what your needs are, it is likely that we can help with your routine maintenance, repairs and gas certification.
Contact Details
Greater London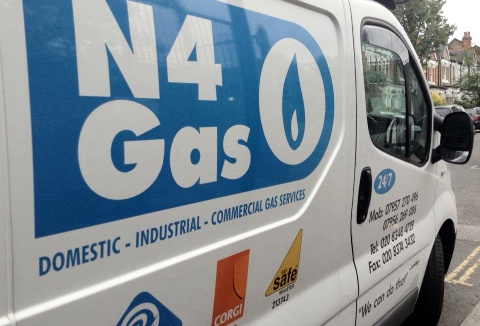 Did you know that if you own a mobile catering unit or popup kitchen it must be gas safety checked by law? Our engineers are highly trained in LPG and if there is a problem, we can fix it efficiently and promptly so that you can receive your certificate.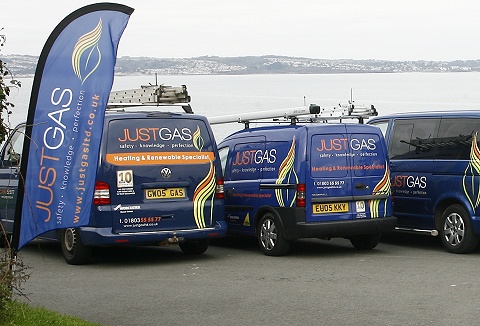 Propane cylinders come in a number of sizes to support your volume requirements, ideal for the mobile and outdoor catering hospitatlity industry. Choose from a range of propane regulators and equipment., with cylinders being delivered direct to customers.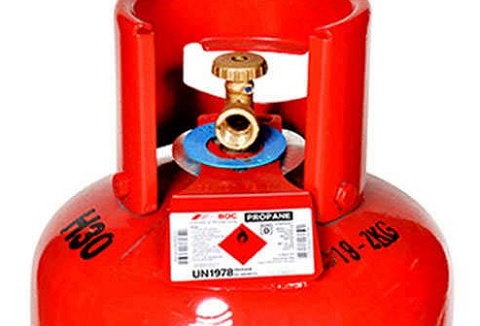 We are a leading provider of pressure regulators for the use with propane and butane gas cylinders. Regulators types include: clip on, low pressure and high pressure. We also supply hoses, gas pokers and a range of useful LPG gas accessories.
Contact Details
Warwickshire