Hog Roast and BBQ Equipment
Mobile Catering - All Delivery Areas

Our hog roasting equipment are designed and manufactured within England. We offer outstanding quality, reliability, performance and visual appeal. Products include the mobile spit roasting oven, mini oven (for joints), non rotisserie oven and accessories.
Contact Details
Leicestershire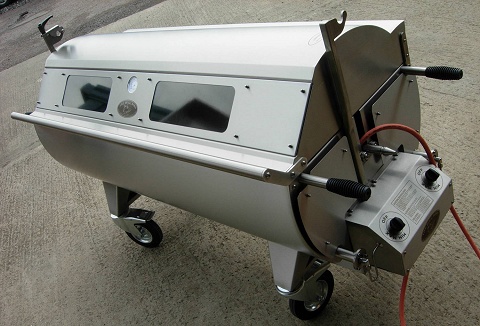 Innovative and professional hog roasting machine and equipment designed for the caterer with an eye for quality manufacture, efficiency, reliability, flexibility and value for money. With the widest range of accessories, creating endless menu options.
Contact Details
North Lincolnshire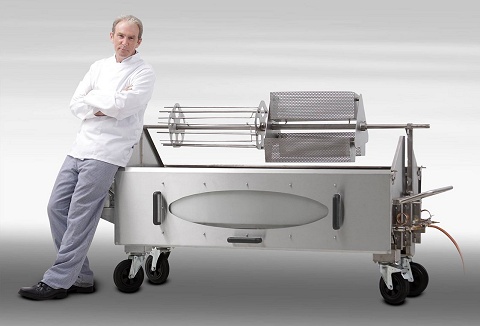 We offer a wide range of premium portable hog roasting ovens and equipment including; large hog roast, mini spit roast, charcoal spitt and bbq machine; gas and charcoal spit roaster combi oven at modest price. Whatever you require, we've got it covered.
Contact Details
Derbyshire