LPG Catering Equipment
Mobile Catering - All Delivery Areas

Manufactures of stainless steel catering equipment and general stainless steel fabrication, specialising in our market leading mobile ranges, canopy ventilation systems and kitchen fit outs. Frying rangers are available in both three and four pan design.
Contact Details
County Down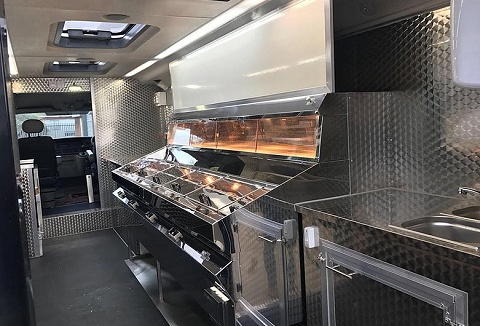 We are suppliers of a wide range of LPG mobile catering equipment that has been specifically designed and developed from major brand names for mobile caterers, street food stalls and those that require powerful kitchen items but rely on gas/LPG power.
Contact Details
North Somerset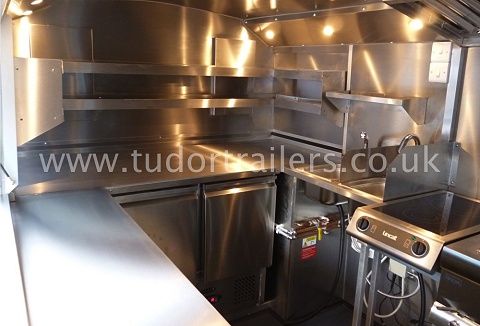 We have an extensive choice of LPG and electrical catering equipment ideal for mobile and function caterers to event hire specialists. Our range of catering equipment includes cooking to refrigeration and comes in various specifications and CE approved.

Suppliers of commercial LPG (propane) catering equipment, that are competitively priced and delivered the very next day. Catering products that are designed for the professional caterer and manufactured to the highest quality and commercial standards.
Contact Details
North Somerset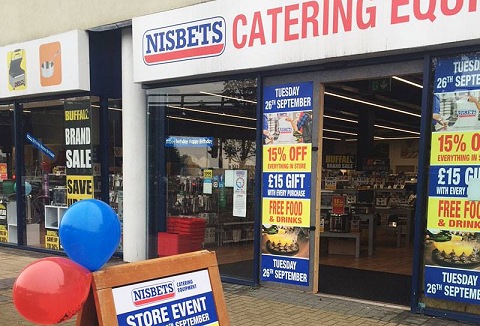 Whether you're running a mobile catering business or a fixed facility, we have all the LPG catering equipment you need. We offer a range of high quality LPG catering trailer equipment robust enough to withstand all the rigours of today's catering kitchen.
Contact Details
East Sussex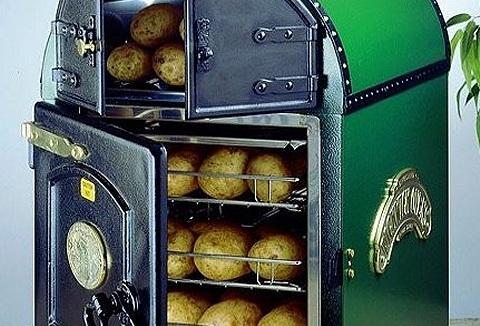 Our range of mobile LPG gas catering equipment are designed and manufactured entirely in house from griddles to bain maries and available in a range of sizes. Our sheet metal fabrication equipment are C.E certified and have been rated A for efficiency.