Generators and Electrical
Mobile Catering - All Delivery Areas

For times when you need power without access to the mains, we stock the latest powerful and efficient petrol and diesel generators. Whether you need a powerful industrial or a small portable generator, we will stock the right generator for your needs.
Contact Details
Nottinghamshire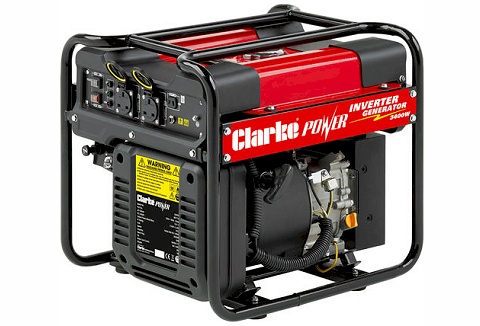 Range of portable petrol generators from leading manufacturers such as Honda, Briggs and Stratton and many more. Our commercial range includes long run generators to open frame generators, and various KVA sizes so you're sure to find the right generator.
Contact Details
Gloucestershire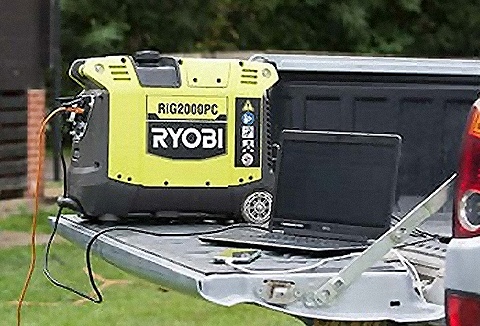 One of the leading power equipment retailers specialising in a range of commercial petrol and diesel generators, long run and silent generators, recoil and electric start generators, convert to run off LPG. Quality power products at affordable prices.
Contact Details
Pembrokeshire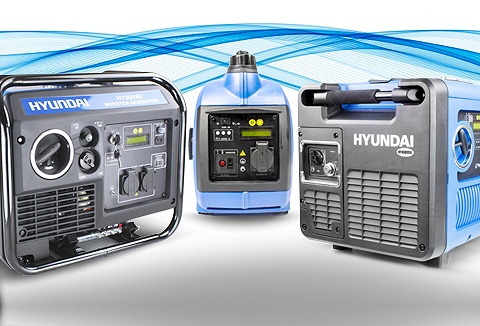 Provider of commercial performance LPG generators and Masters blown air heaters. Switch from petrol or diesel generators to our high performance quality generators that will give you power when you need it. Commercial heaters range from mini to the maxi.
Contact Details
Warwickshire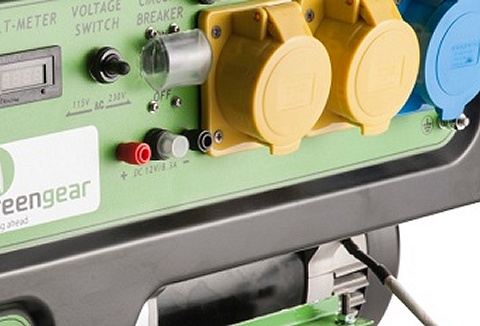 Suppliers of a range of portable generators from 1kva upto 12kva for leisure and commercial users. Visit our website for pricing and specifications for new premium quality generators including portable units. Makes include; Kipor, Hyundai, Pramac.
Contact Details
Warwickshire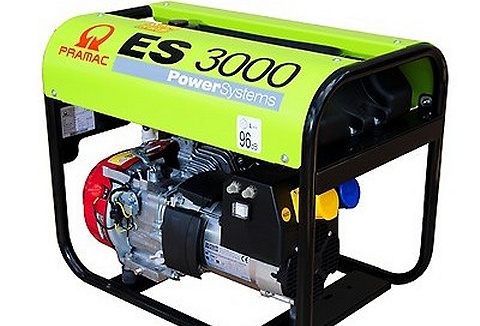 Firmly established as one of the UK's leading distributors and manufacturers of an extensive range of open frame, portable and suitcase generators. Generators are available in diesel or petrol, electric to recoil start systems plus a range of KVA power.
Contact Details
Lancashire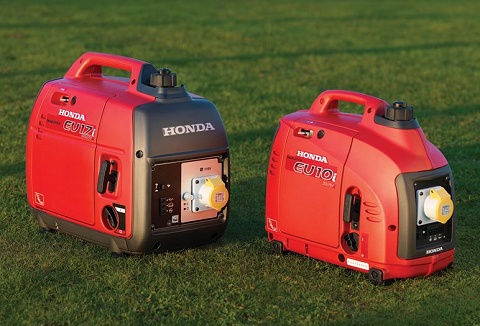 We stock a great range of electric and petrol generators suitable for commercial and industrial everyday use. Our range of generators include compact and lightweight to heavy duty units, plus a range of wheel kits to make your generator portable.