Cash and Carry's
Mobile Catering - All Delivery Areas

Our online wholesale website is where you can easily see the latest products and prices in your local branch, where we supply hundreds of top brands, and our own value labels range provides tailored products at profit-friendly prices to Chef's Essentials.
Contact Details
Nottinghamshire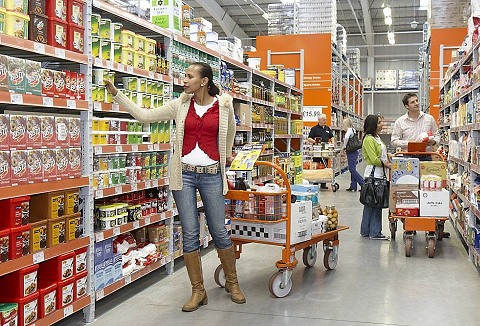 With an extensive range of wholesale food and drink products, we supply independent retailers, caterers and other businesses with a standard of quality, value and service across the midlands and northern regions. Comprehensive range of wholesale lines.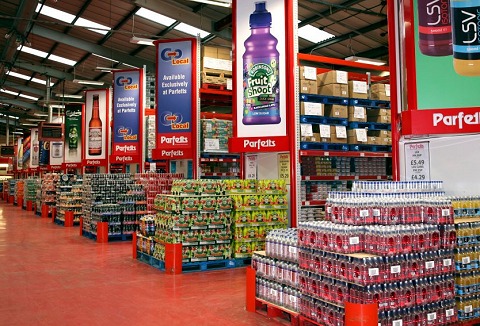 We provide our customers with the right products at the best possible prices in order to meet your business needs. Thousands of products covering all major categories from catering, grocery, licensed and soft drinks, frozen, chilled and fresh produce.
Contact Details
Nottinghamshire

We are an independent food and drink wholesaler and provide a food and drink wholesale service at competitive pricing. Whatever your outdoor-catering needs your customers expect a wider range of choice and quality across a wide range of occasions.
Contact Details
West Midlands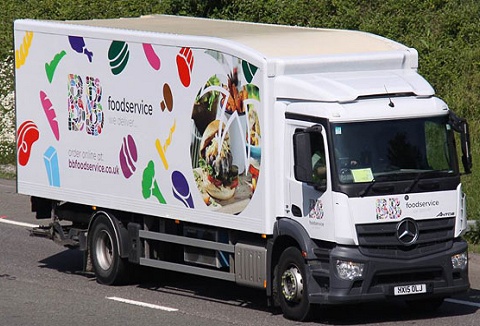 Long established and respected supplier of quality catering products including those from many well known leading brands, to a wide range of caterers including fast food outlets, sandwich bars, fish and chip shops to coffee bars. Regular delivery service.
Contact Details
Buckinghamshire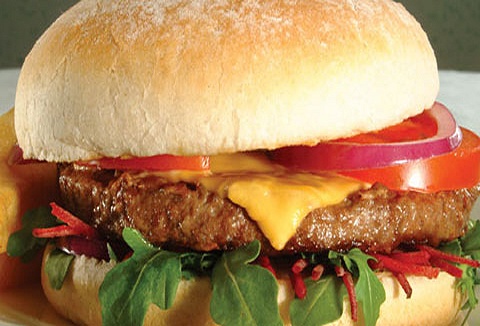 We empower caterers to create authentic Asian cuisine, offering interesting new ingredients for all kitchen experiments. Our range includes fresh, frozen and dried ingredients, and we are a full service, flexible wholesaler, delivering what you request.
Contact Details
Greater London