Fresh Bakery Products
Mobile Catering - All Delivery Areas

We specialise in producing a comprehensive range of high quality delicious, individually wrapped handbaked flapjacks, crunchy cakes, crumble bars, shortbread slices, oat cookies, cakes and cereal bars. Hand baked in Britain and wrapped in our brand label.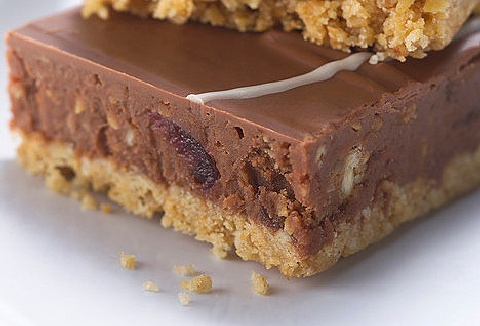 We deliver daily our freshly baked bread, pastries and cakes to a range of wholesale outlets throughout London and Surrey. We bake fresh crusty bread, cakes and pastries, and continue with our belief in quality and taste, paramount to all our customers.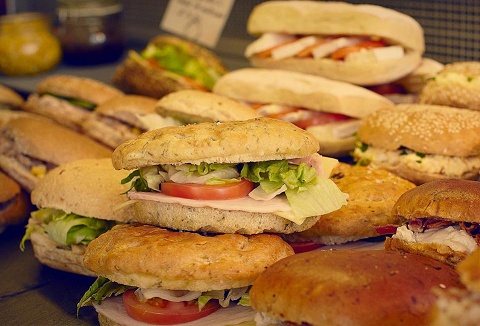 Wholesale supplier of artisan and craft bakery products, including long life loaves of bread and bread rolls. Our bake-off artisan style bread and rolls bake-off within minutes in any type of oven, and will keep for one to two days once baked-off.
Contact Details
Shropshire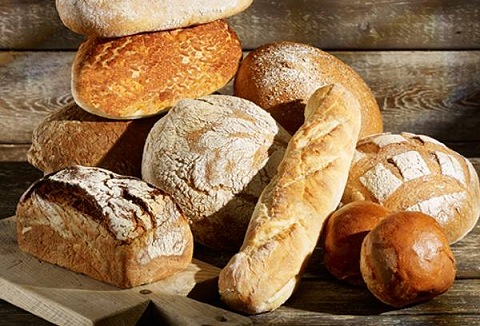 We provide a wide range of luxury pre-prepared desserts for the catering trade. Competively priced to allow maximum room for profit margins, including the savings made on preperation time as well, we top it all off with fast and relaible delivery service.
Contact Details
Cambridgeshire