Fresh Food Products
Mobile Catering - All Delivery Areas

We proudly provide outstanding seafood to award-winning restaurants and businesses with no compromise. We work closely with some of the best specialist suppliers and several shellfish boats that land directly to us offering products with great provenance.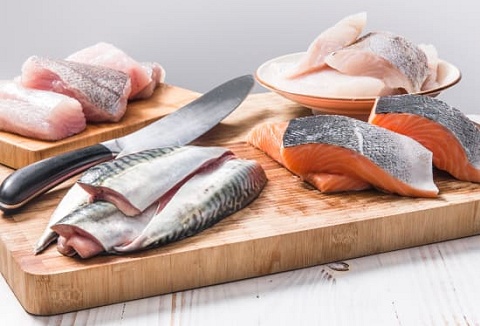 We offer a special range of products geared to the caterers, restaurants and Hospitality sector. We are passionate about all of our seafood products and have built a reputation for supplying some of the finest seafood, tol new innovative product choices.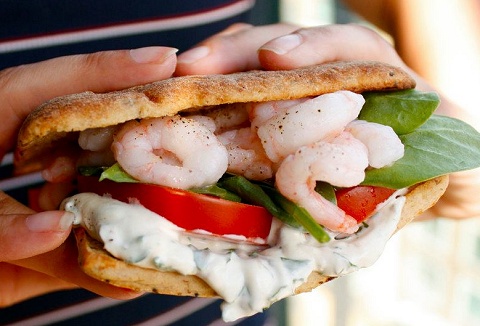 Well organised and professional supplier of quality fresh fruit, vegetables and dry store goods to the catering industry. We source only the very best quality produce available, and deliver in refrigerated vehicles within a 60 mile radius of Manchester.
Contact Details
Greater Manchester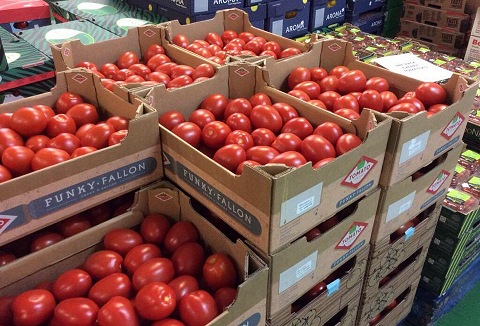 Suppliers of fresh fruit and vegetables to the North East community of retailers and caterers. As an importer of fresh fruits and vegetables with established contacts from around the world we can boast "if its in season you will find it on our stand".
Contact Details
Tyne & Wear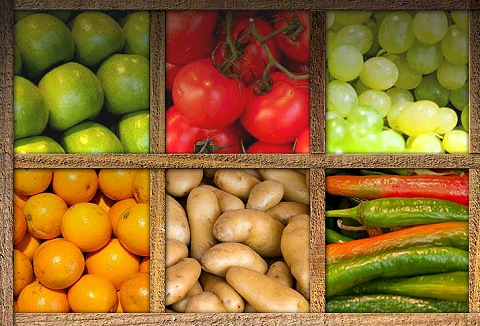 Suppliers of a wide range of products including Frankfurter style, Currywurst and producers of Halal quality sausages. Using our stainless steel portion dispenser add crispy onion toppings to enhance our excellent range of sauces and sausage products.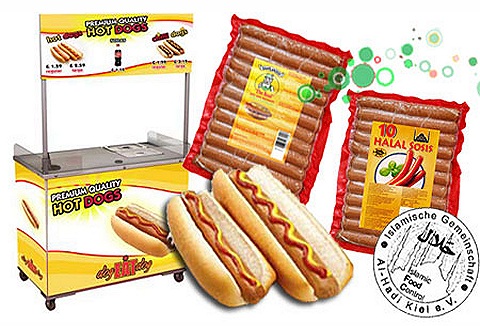 Put simply, we're your personal butcher online. We source the best meat available in the UK, assure the strictest quality standards in the industry, and have an unrivalled commitment to delivering quality meat at an affordable price. Cut fresh to order.
Contact Details
Tyne & Wear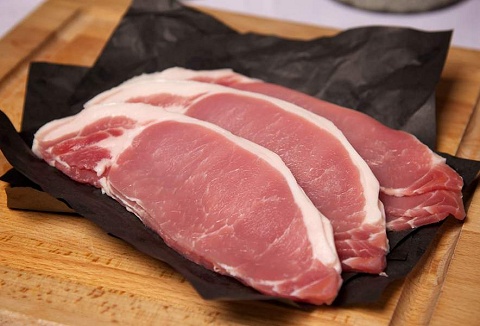 We are a leading wholesale supplier of meat and poultry products to the retail and catering trade. Our product range encompasses chicken and turkey (whole and portioned) beef, lamb, game, offal and glazes/spices as well as those hard to find exotics.