Frozen Food Products
Mobile Catering - All Delivery Areas

Family run business based in Essex with traditional values and our aim is to provide you with a quality delivered food service. View our catalogue online and discover our range of quality products designed to meet the modern caterer's exacting needs.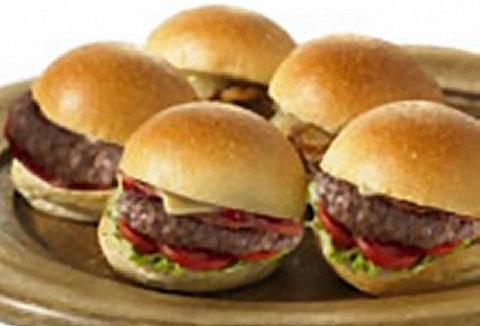 Manufacturers of beef, chicken & lamb halal burgers. Delivery is made via temperature controlled vehicles ensuring your order remains fresh. Contact us now and see what our wholesale halal meat products can do for your business. Available as Gluten-Free.
Contact Details
West Midlands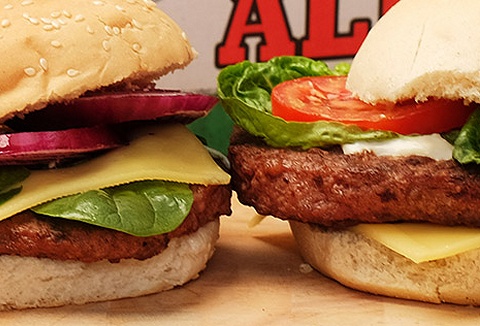 Independent baker of wholesale cakes and traybakes for coffee shops to cafes. All our cakes are scratch-baked using high quality trusted ingredients and where each cake is frozen to preserve its quality. From sponge, flapjacks, to shortcake and brownies.
Contact Details
Berkshire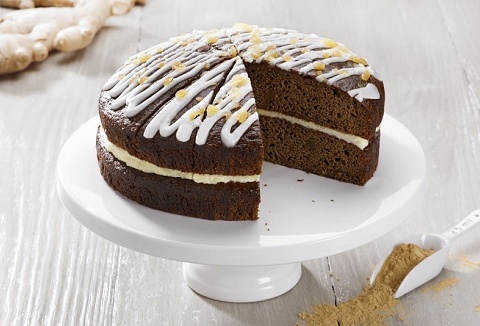 With a history of baking going back 150 years, we have the knowledge and experience to produce the finest products. Products are quick frozen and conveniently packed for distribution. With a range stretching from artisan bread and doughunts to pastries.
Contact Details
West Yorkshire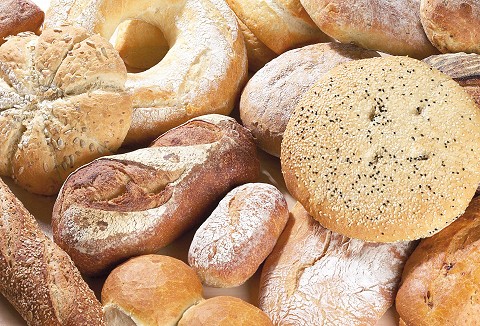 We are an independently run foodservice company with a heritage in frozen food, catering and distribution. With changing trends comes new innovation, so we offer a varied supply of frozen, chilled and ambient food products. Next day delivery services.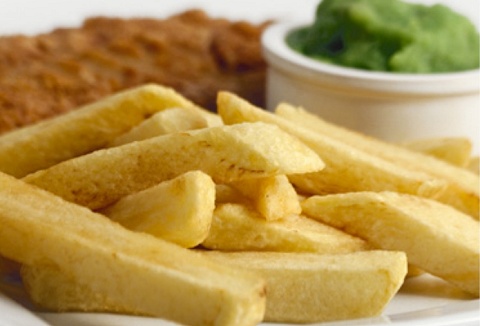 Our range of frozen foods consists of over 1500 products, from fresh pies to seafood, pizza to chips, vegetables to artisan breads and a range of desserts. With carefully selected frozen food products added regularly you'll never be short of inspiration.
Contact Details
West Midlands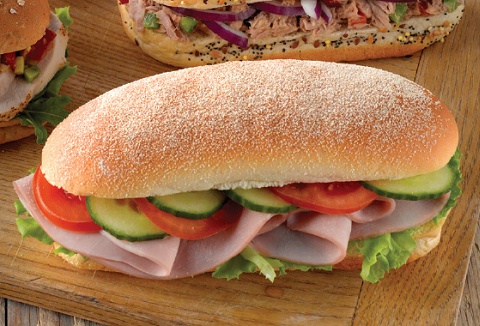 Take a look online at our complete range of wholesale cakes. Each bake has earned its place in our line up and has its own firm following in coffee shops and cafes across the UK. Handmade in our Bristol bakery, you can buy online for next day delivery.
Contact Details
North Somerset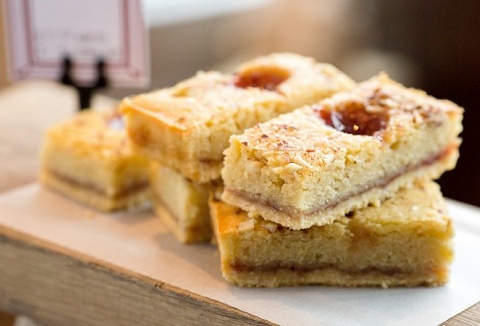 Over the years we have pioneered exceptional doner kebab meat recipes for every taste and budget. Our house recipes include lamb kebab, beef kebab and mixed meat kebabs all spiced to perfection with our secret kebab spice blend. Available In all sizes.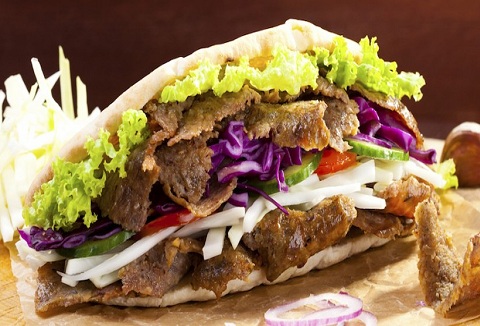 Comprehensive range of frozen handmade "centre of the plate" dishes created to add width, variety and simplicity to your existing menu from food manufacturers. A wide range of award winning true proper pies, puddings and tarts to multi-portion plate pies.
Contact Details
Hertfordshire