Ice Cream and Ices Suppliers
Mobile Catering - All Delivery Areas

We are wholesale suppliers of a range of ice cream and sorbets to the ice cream trade. Our vast range of ice cream flavours can be purchased in 120ml, 1 litre and 5 litre tubs. What could be better than serving our wonderful ice cream to your customers.
Contact Details
Northamptonshire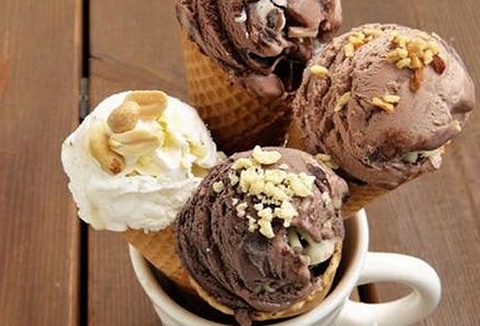 Specialist manufacturer of a comprehensive range of high performance ice cream and frozen yogurt solutions. Ice cream mixes are delicious creamy liquid ice cream created for commercial soft serve ice cream machines. Available in liquid, powder and scoop.
Contact Details
County Cavan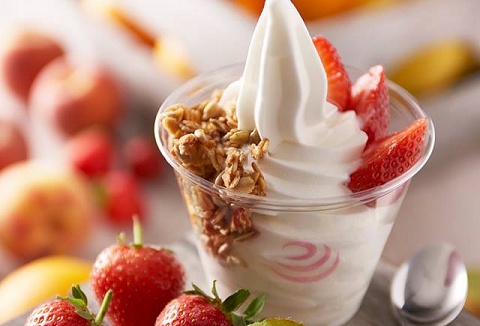 Not only do we manufacture our own soft whippy mix and scoop ice cream, we also sell a range of impulse and Ice lollies from brands like Walls, Franco, Nestle to Cadbury's through our cash & carry and delivery service for vendors and catering businesses.
Contact Details
West Midlands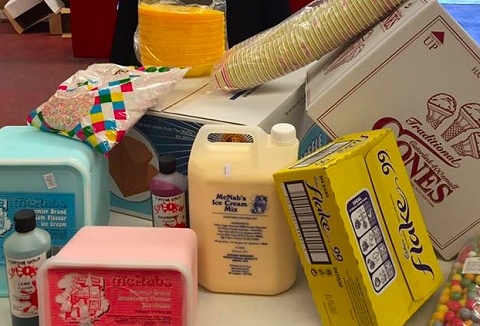 Specializing in the manufacture and distribution of our own brand ice cream, ice lollies plus a wide range of other brands and frozen confectionery products. We tailor our products to the independent retailer supplying exciting and innovative products.
Contact Details
Merseyside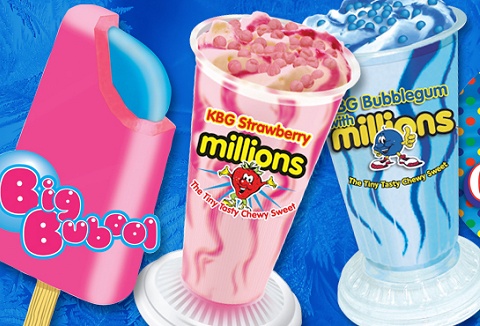 We are wholesalers of top quality dairy and non-dairy ice cream products at very competitive prices compatible with any commercial soft serve ice cream machines. Also base mixes for Gelato ice cream. Call or click our link for more details.
Contact Details
County Tyrone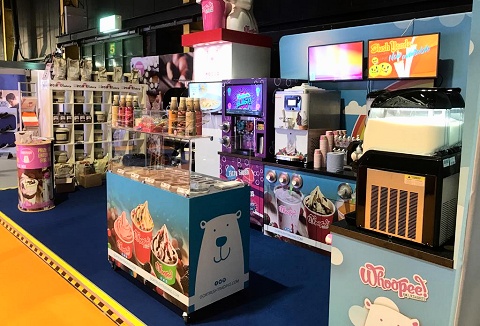 Wholesale suppliers and delivery service of a complete range of ice cream products to the trade. Choose from our wide range of impulse ice cream products, spanning the most popular brands plus scoop ice cream, lollies, liquid mixes to ice cream desserts.

Manufacturers and suppliers of quality ice lollies and ice cream products serving both small and large companies with the same quality and customer care, all over the UK. We have a side selection of impulse, Gelato Uno, scooping to bespoke manufacturing.
Contact Details
Bedfordshire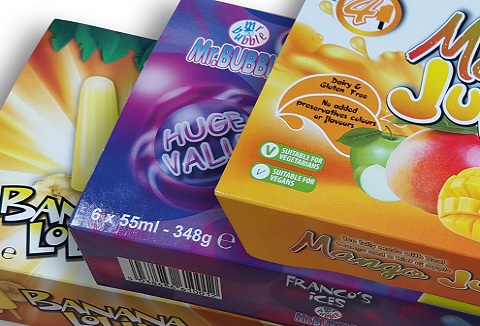 Manufacturers of premium dairy ice cream and independent distributors of the UK's biggest selling brands including Walls, Nestle, Cadburys, Treats. Your speciality foodservice partner for ice cream, sundaes to frozen desserts. Large variety of pack sizes.
Contact Details
Carmarthenshire