Ice Cream Cones and Toppings
Mobile Catering - All Delivery Areas

We are the sole importer of Meucci (Milano) natural Italian flavours and also stock many items relating to the manufacture and serving of ice cream. Our range of products include sauces, toppings, chocolates and decorations as well as speciality flavours.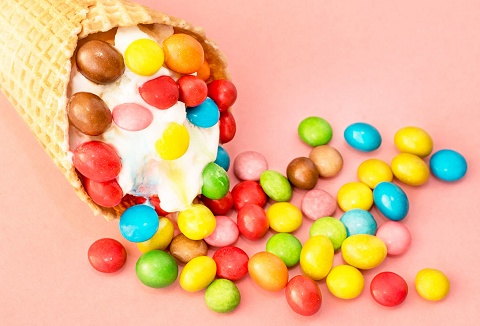 Since 1895 we have delivered top quality products that create sweet memories. We are one of UK's largest suppliers of ice cream cones, flavourings and decorations most of which is manufactured at our own factory. Choose from a range of cones to baskets.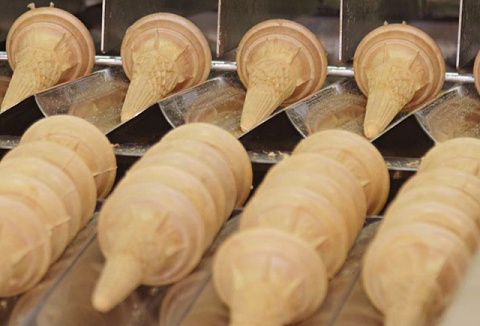 We are UK manufacturers of waffle, wafer and sugar cones as well as suppling a wide range of traditional and modern ice cream decorations for the catering trade. High quality products is our forte which is why we provide 'Cones for the Connoisseur'.
Contact Details
Greater Manchester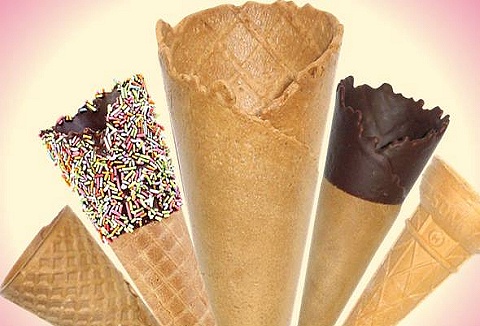 Manufacturers of ice cream cone and wafer products that can be purchased in bulk and catering packs to retail packs. From the traditional cone to choc dipped waffle cones to oyster wafers. All our products are produced to the highest possible standards.
Contact Details
North Yorkshire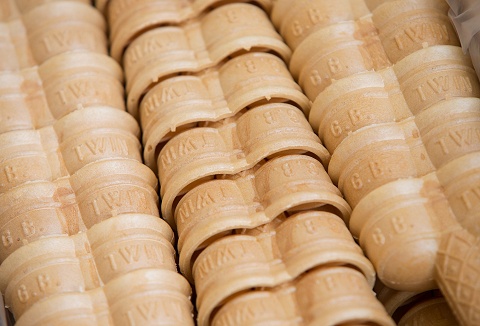 We are developers and suppliers of confections, edible decorations and powder food ingredients to the food manufacturing, wholesale, dining and retail sectors. For our confections ranges we supply a number of volume options from 1kg to 1tonne.
Contact Details
Worcestershire