Ice Cream Machines
Mobile Catering - All Delivery Areas

Whatever your business we have the perfect soft ice cream machine for you, single flavour, twin flavour, countertop or floor standing, for operator or self-service use. Frozen Yogurt is an exciting alternative to soft ice cream with countertop machines.
Contact Details
Hampshire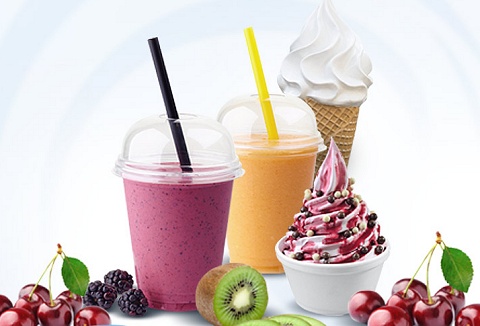 Proven German engineering, providing self-pasteurizing and no-cleaning operation ice cream machines, from basic to our high-tech. High-output sales, top quality and first-class hygiene, consistent consumption, easy operation and a small space is enough.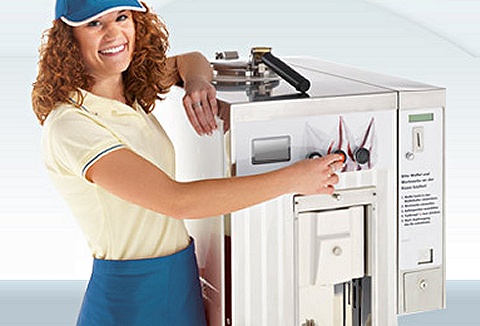 Our ice cream machines are eye-catching, easy to operate, easy to clean and most importantly available at very competitive prices. Our soft serve ice cream machines have a triple head dispenser so you serve a mixture of the two flavours at the same time.
Contact Details
West Midlands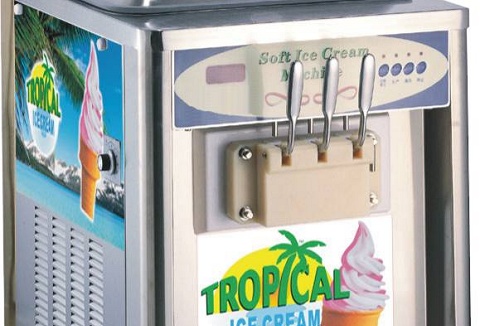 We supply a wide range of food processing equipment including free standing and countertop Arctic soft ice cream machines. From the Arctic 132 Spaghetti machine & Arctic Mini in single, double or compact. Luxurious in design with user-friendly operation.
Contact Details
West Yorkshire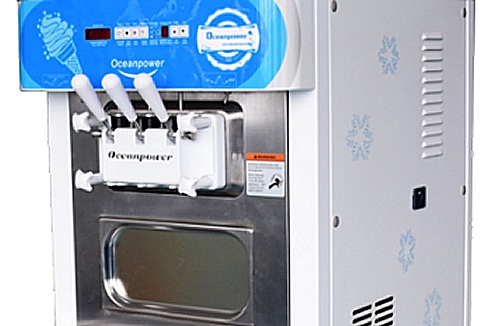 Agents for the Italian made Gel-Matic soft ice cream and frozen yoghurt machines. Widest range available to suit any needs. All our Gel-Matic machines are supplied with a full 3 year parts and labour warranty. Call or click our link for more details.
Contact Details
County Tyrone