Catering Trailers
Mobile Catering - All Delivery Areas

We manufacturer high-quality mobile Catering Trailers and Shepherd Huts to Horsebox and Van Conversions, with an impeccable attention to detail. Layouts are customized to your individual needs, delivered complete with GAS Safe and NIC EIC certificates.
Contact Details
North Somerset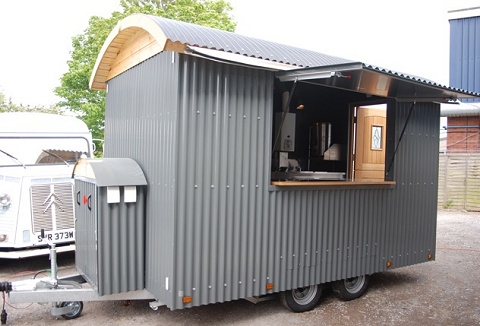 We we are one of the leading mobile catering trailer manufacturers within the UK. The design and layout of your mobile catering trailer is critical & the selection of the right catering equipment is very important to the success of your catering business.

We design and manufacture tailor made mobile units to meet our customers needs, from mobile catering trailers to vehicle conversions. All units are manufactured to maximise profits & designed to work effortlessly & fitted with any equipment that you wish.
Contact Details
Northamptonshire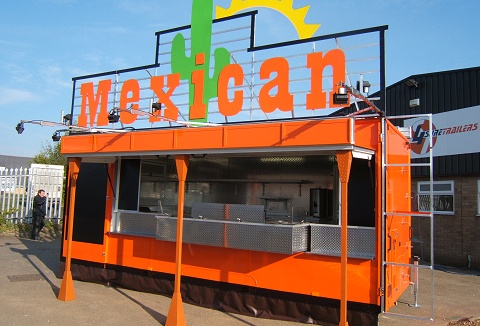 We specialise in building unique custom designed mobile catering trailers and vehicle conversions, from roadside trailers to three way opening showmans range trailers. Our services also include refits, repairs and refurbs to any type of mobile trailer.
Contact Details
Hertfordshire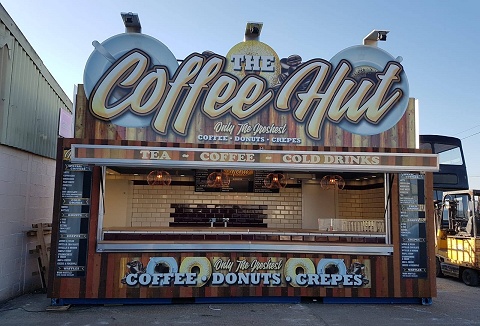 We take all that is great about the Aluminium American caravan design and pack it into a stylish-but-strong lightweight aluminium body, purpose-built to meet the needs of the 21st century. Hand-built to your design, for promotional to catering purposes.
Contact Details
Worcestershire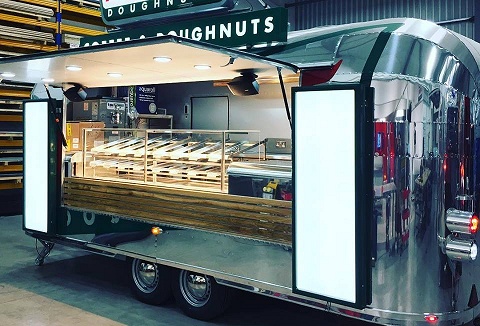 We build awesome portable shipping containers into fully equipped kitchens and mobile catering conversions. We lead by design, whether you require a simple design or customisable container. Ultra strong and secure, RAL external colour for maximum impact.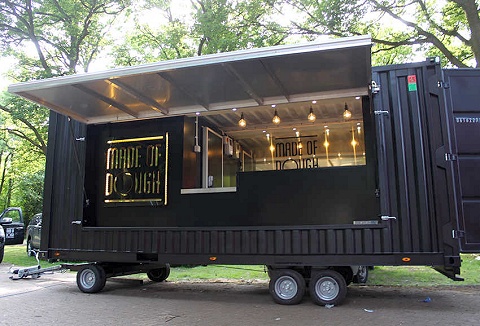 We manufacturer mobile catering trailers to the highest standard using only quality materials. Our mobile catering trailers are built to your precise requirements in house and with attention to detail from chassis and box, to internal equipment and units.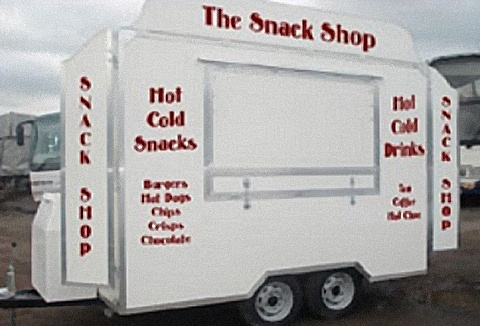 The Tuck Box brings the cool retro feel and attention-grabbing functionality to outdoor event food retailing, making your business stand out from the crowd! We can create a fully-bespoke mobile food retail trailer that matches your every requirement.
Contact Details
Herefordshire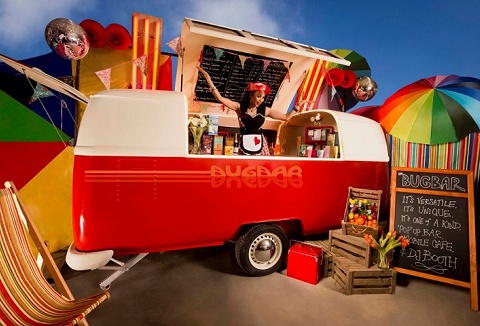 We work with you and custom build your mobile CaterPod to suit your requirements. Taking ideas from their inception, we assist in designing the right floor plan layout for you which makes the pods easy to manage and assisting you to achieve high output.
Contact Details
Gloucestershire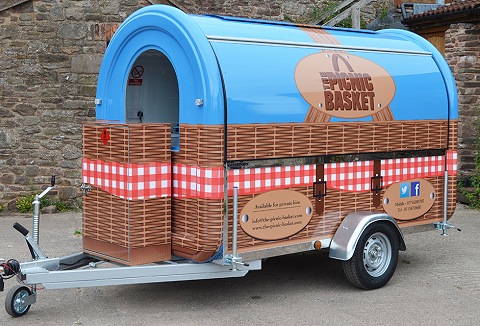 We design & build a wide range of mobile wood fired ovens, trailers & kitchen ovens. Our mobile ovens are the ideal catering platform to offer authentic traditional wood-fired brick oven cookery. Choose from our light weight & easily manoeuvrable models.