Catering Vehicle Conversions
Mobile Catering - All Delivery Areas

Fully skilled work force with extensive experience in the refurbishment of vehicle conversions; moulding, fabrication, refrigeration to vehicle build and finishing, from vending vehicle conversions through to fully equipped hot and cold food retail units.
Contact Details
Derbyshire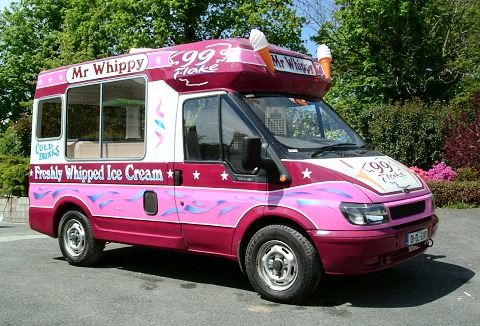 We work hard to make sure you buy the right mobile catering vehicle, using only the finest quality materials so you can be certain that it will give years of reliable & dependable service. We will manufacture exactly the right mobile catering van for you.
Contact Details
West Yorkshire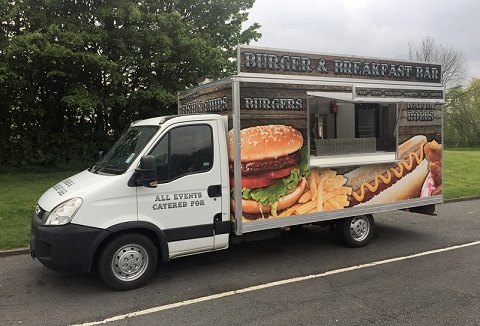 Our mobile coffee van conversions are a high quality product. Our technicians are qualified cabinet makers, we use only durable food grade fittings and pride ourselves on our attention to details and creating practical coffee vans that are built to last.
Contact Details
West Midlands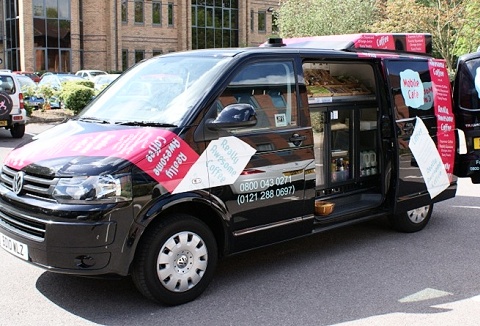 A design innovation that came out of our work with the National Trust. It has patented deep freeze & refrigerated drawers so can offer cold drinks to ice creams plus a patented hot beverage facility. Battery operated with zero emissions at point of use.
Contact Details
East Sussex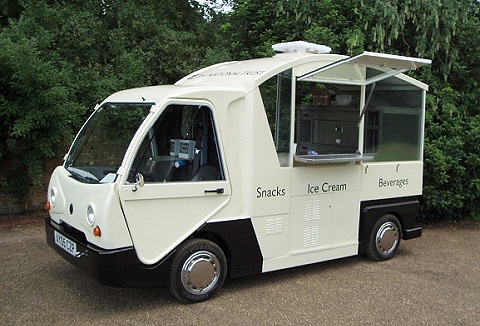 Our main business is the supply and bespoke custom build conversions of the French, Classic HY van. We specialise in the design and fabrication of the much sought after long-wheel base and high-roof versions. Range of vintage kiosks and static van hire.
Contact Details
Shropshire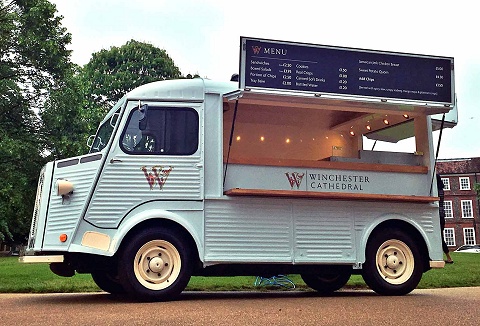 We thrive on the challenge of delivering high quality mobile solutions: single and double deckers, vintage vans to cars. You can hire, lease or buy a vehicle from our fleet, or you can provide a vehicle for us to convert. Quality design, build & delivery.
Contact Details
Oxfordshire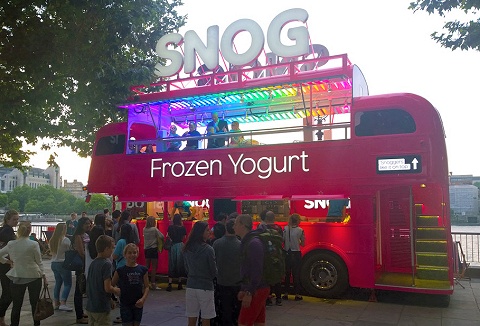 We specialise in buying, selling and restoring mobile vintage food trucks that are designed and equipped to suit your individual requirements. Vintage food vans can be fully restored to MOT standard or you can have a trailer version the choice is yours.
Contact Details
Caerphilly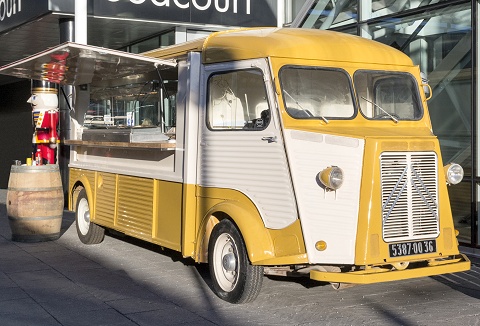 Discover a wide range of HY vans for sale from rare early round arch models through to the very last models ever made and just about everything in between! A wide range of services from a simple paint job to shot blasting and full conversions, see online.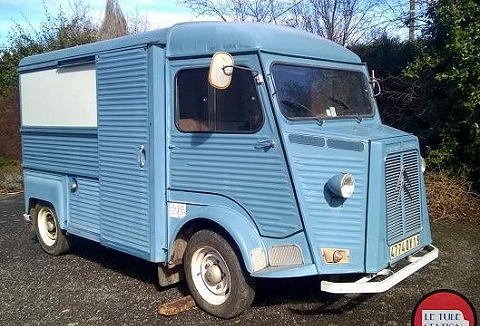 Specialists in bespoke mobile fish & chip vans.We are unique in the industry and have full knowledge of how to run a fish & chip van, from building, maintenance and frying. Sole Distributor for Regal frying ranges.
Contact Details
Cambridgeshire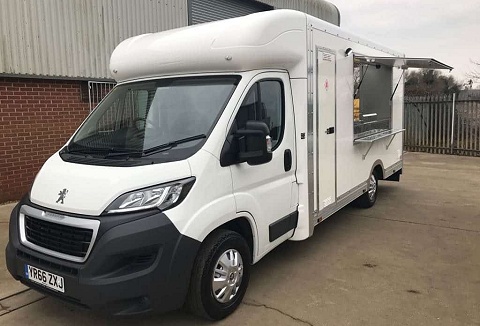 We manufacture and hire out high-spec mobile catering units to suit all needs. Everything from fully equipped lorries acting as temporary kitchens to catering trailers ideal for small businesses and on-site needs. We offer fully managed sampling tours.
Contact Details
Leicestershire