Vending Carts and Tricycles
Mobile Catering - All Delivery Areas

We are manufactures of traditional Victorian style carts, kiosks and RMU's. We offer the flexibility to create a cart perfect for your needs with our bespoke cart building service. Indoors or out, temporary or permanent carts.
Contact Details
Worcestershire

Our tricycles and trading bikes are based on the classic 1940's and 50's "Stop Me and Buy One!" tricycles. All bikes are made to the highest specification, maintaining the traditional style of years gone by, yet incorporating modern reliable technology.
Contact Details
Lancashire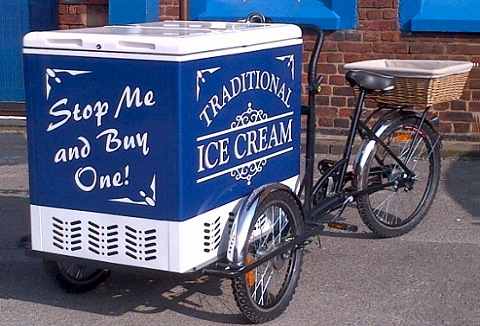 Take a look at our range of easy to erect cart designs that are available in various sizes and professionally made with plated steel frame. Stand out from the crowd using our design service to create your own bespoke portable street food or retail cart.
Contact Details
South Yorkshire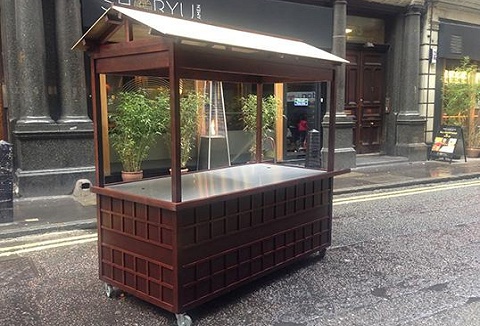 Manufactures of quality vending and ice cream tricycles to suit a range of products and purposes. Each tricycle can be customised to provide the purchaser with a unique tricycle to fit their required use. Our tricycles offer a flexible method of selling.
Contact Details
Greater London