Computing and Technology
Mobile Catering - All Delivery Areas

We offer the broadest range of IT products and accessories to business customers, from servers and computers to printers. We specialize in laptops, desktops, workstations and a range of peripherals fomr monitors to keyboards for the home business office.
Contact Details
Greater London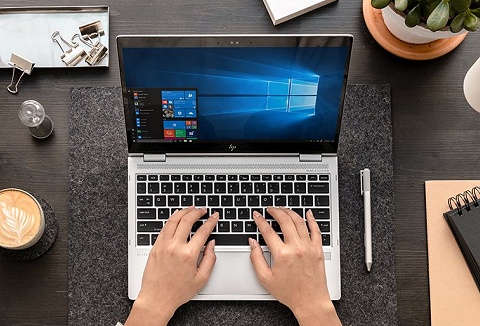 We make buying the right business grade computing hardware simple and easy. Whether you're looking for a compact laptop, MacBook or large desktopt, we are sure to find the right tools to suit your needs. Plus a range of computing accessories & components.
Contact Details
Hertfordshire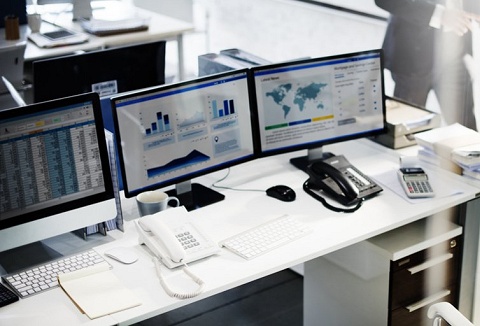 We offer fast, affordable memory from the world's leading brands. We supply memory for mobile phones and digital cameras specialising in a vast collection of SD Cards, Micro SD Cards and USB Flash Drives. Range also extends to electronics and accessories.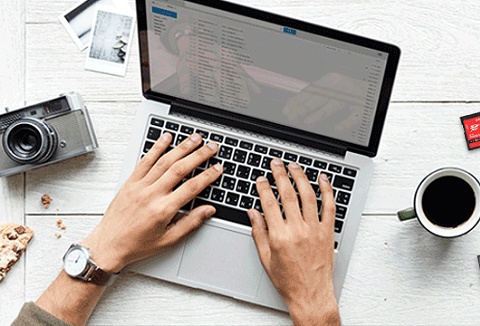 For decades we've been supplying businesses with all the machines they need to keep the office running like clock work. We've been busy expanding our range to help you be productive at work from computer hardware and software, printers to office machines.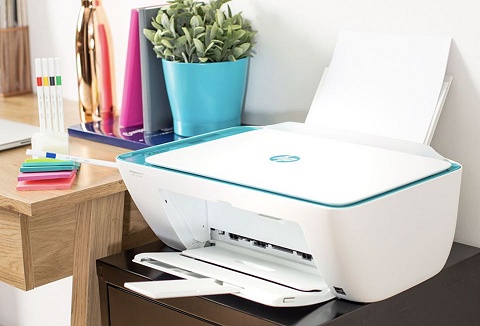 We are retailers supplying a range of computer, network and WiFi goods to businesses. We strive to offer our customers new, interesting, innovative and quality products, from keyboards and mice to software and storage, at the lowest possible prices.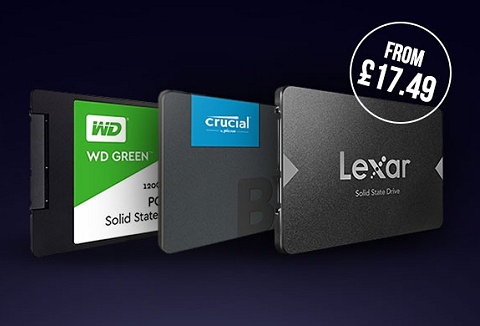 One of the UK's leading online retailers of electronics, technology and office supplies. We stock thousands of products from laptops, computers, tablets to the latest technology and electronics. Find that essential something you have been looking for.
Contact Details
East Riding of Yorkshire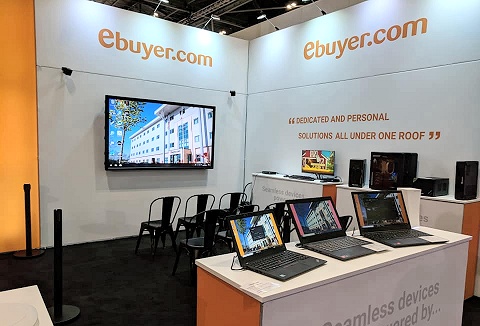 We bring you the best prices possible for your computer and office technology products from a wide range of brands for your workplace. We like to think we're spot on at selecting the products you like to buy and pricing them at the cost you like to pay.
Contact Details
West Yorkshire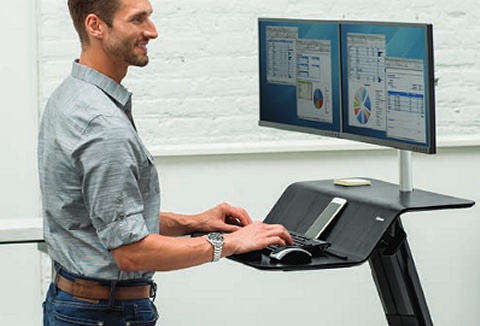 These days computers are a workplace essential, used for correspondence, tracking orders, updating lists and archives. You'll be spoilt for choice with our extensive computer and office equipment range including monitors, PCs, storage media & accessories.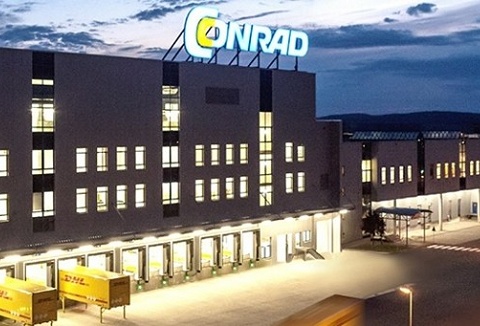 We stock a wide selection of office electronics including PCs, notebooks, laptops and tablets along with keyboards, mice, monitors to webcams from well know brands. View our range of software, networking, data storage devices, to leads and power cables.
Contact Details
Leicestershire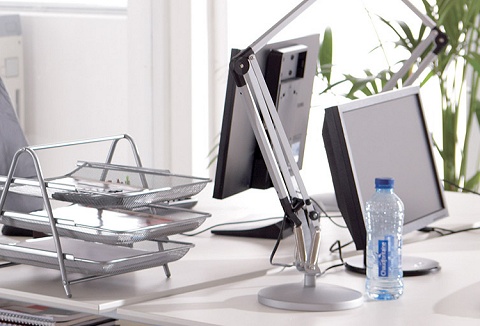 Not only do we offer both ink and toner cartridges we also sell a wide selection of printers and scanners from leading manufacturers like Brother, Canon to HP. Simply choose from inkjet to laser printers, thermal barcode printers to large format printers.
Contact Details
Greater London