Furniture and Stationery
Mobile Catering - All Delivery Areas
Suppliers of office to home office furniture from PC workstations, storage cupboards to chair sets, as well as all your daily supplies for your stationary cupboard. Order and buy online with fast delivery. Watch-out for our special offers and promotions.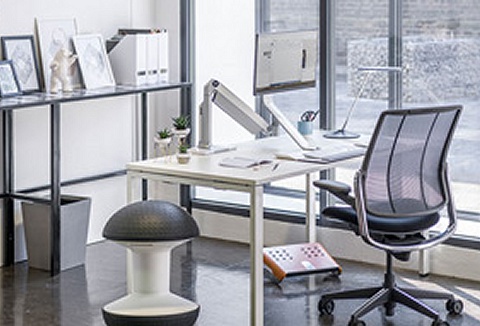 When quality and reliability matter, choose original HP cartridges that are designed to work the first time, every time. Original HP cartridges are precisely tuned with HP printers for reliable quality. We deliver the right ink, right on time, for less.
Contact Details
Greater London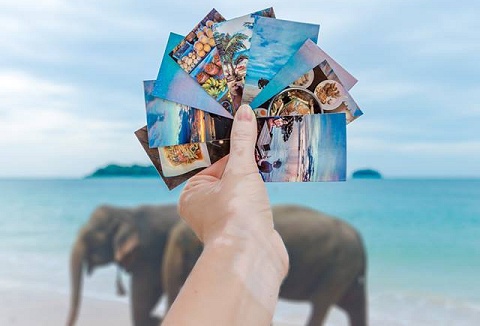 Suppliers of printer ink cartridges for every major brand, HP, Brother, Canon, Lexmark and Epson at fantastic low prices. Plus we also offer our own brand compatible plus inkjet cartridges as a great alternative to OEM printer manufacturer cartridges.
Contact Details
Greater Manchester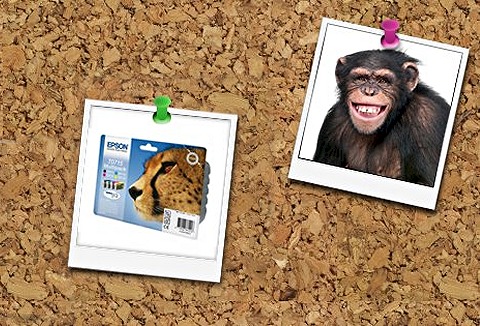 We are a leading stationery and office supplier offering one of the widest selection of stationery products from office essentials, storage solutions to ink cartridges to office and home office furniture such as filing cabinets, office chairs and desks.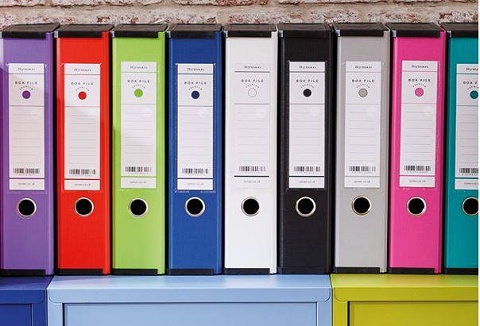 We are retailers supplying a range of inkjet cartridges, paper, toner and office supplies to businesses. We strive to offer our customers new, interesting, innovative and quality products from a range of leading brands at the lowest possible prices.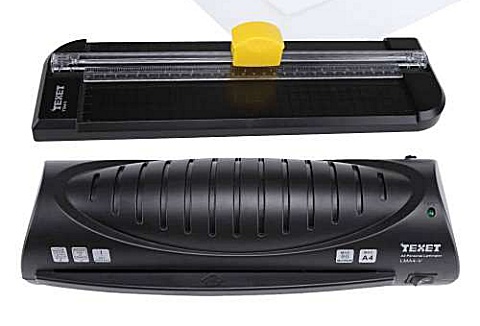 One of the UK's leading online retailers of functional style office furniture and supplies. We stock desks, office chairs, office storage solutions to a range of office and stationery supplies. Find that essential something you have been looking for.
Contact Details
East Riding of Yorkshire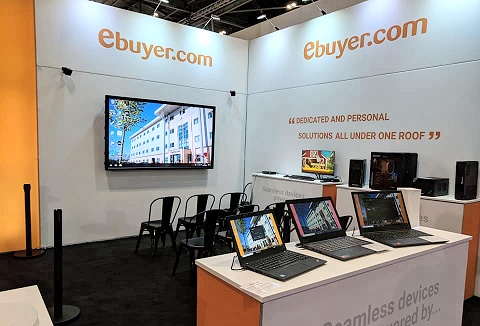 We bring you the best prices possible for your office stationery and office furniture from a wide range of brands for your workplace. We like to think we're spot on at selecting the products you like to buy and pricing them at the cost you like to pay.
Contact Details
West Yorkshire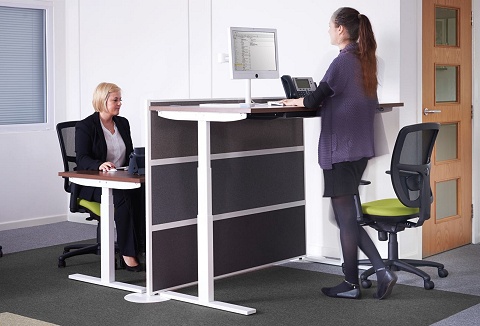 When it comes to printer cartridges and printer ink we have it all, you will find all types of ink cartridges, toner cartridges and printer accessories all under one roof; Dell printers to HP Photosmart, Lexmark and everything beyond and between.
Contact Details
Staffordshire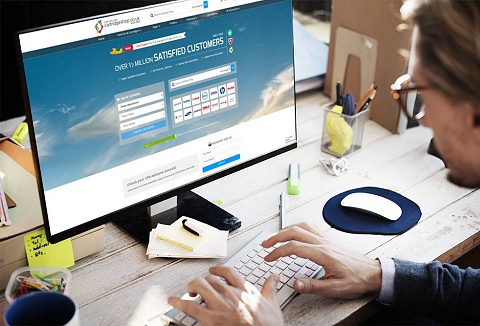 We work with top manufacturers to supply popular office business products at competitive prices. Our office range includes printer cartridges to printers and paper to office stationery. Making sure you find everything you need at prices you'll appreciate.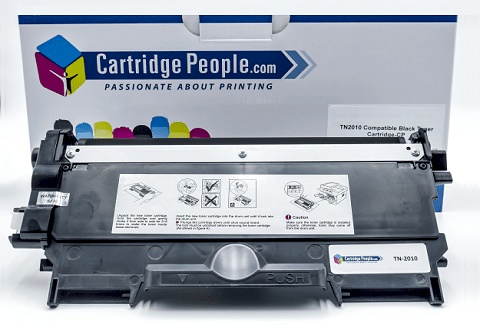 An efficient and well laid-out office is a hugely valuable asset and having the right equipment and storage solutions in place are just as important. Browse our extensive range of office chairs to computer desks, as well as display panels to noticeboards.
Contact Details
West Yorkshire