Phones and Communications
Mobile Catering - All Delivery Areas

Keep on top of your incoming office calls and messages, whether you're looking for corded or cordless options, contemporary, traditional or retro telephones. Find the perfect communication solution for your office with deals on phones and accessories.
Contact Details
Hertfordshire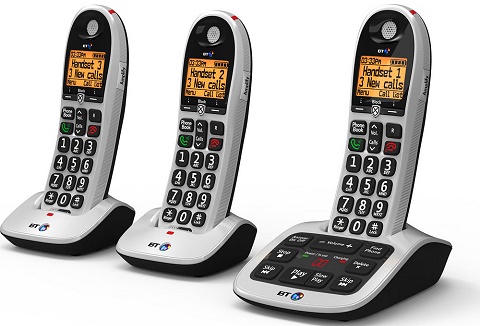 Looking for a new mobile phone or considering changing your provider? Take a look at our deals for the latest mobile phones, contract deals, pay as you go mobiles, sim free handsets. We also sell a wide range of mobile phone and tablet accessories.
Contact Details
Derbyshire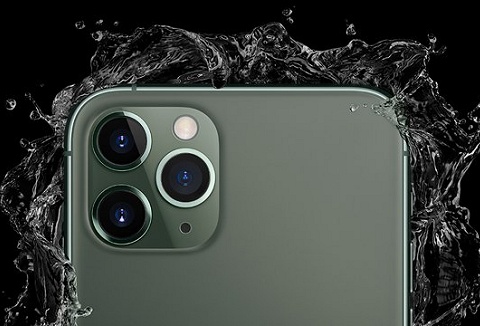 We are an online retailer of mobile phones, tablet devices and mobile accessories. Whether you're after the latest handset or a budget phone that does the job, we've got you covered, wheather you want the latest model, or looking to try something new?
Contact Details
Leicestershire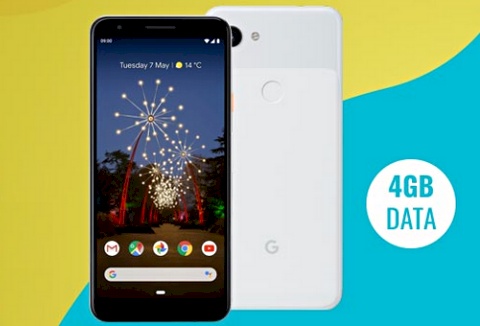 Our range of two-way radios offer convenient & reliable way to keep in touch when working within an outdoor environment. Looking for a scalable solutions to meet the demands of a thriving small business, explore our range of corded phones for the office.
Contact Details
Glasgow City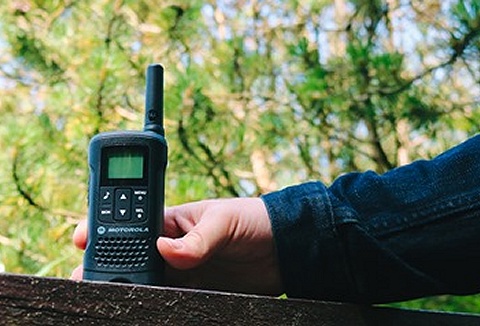 We offer a complete mobile phone solution to you with great mobile phone deals including SIM Free, Pay as you Go, Pay Monthly plus on contract mobile phones from Apple, Samsung, Sony and more! Plus we have a full range of mobile phone accessories.
Contact Details
Derbyshire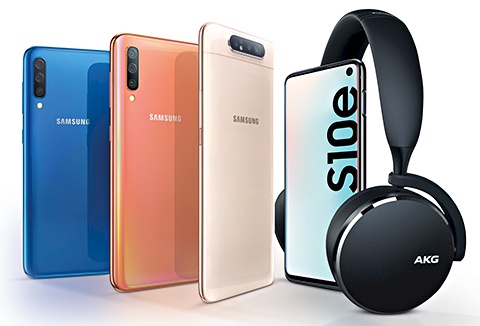 We offer some of the very best mobile phone deals in the market, whether you're looking for a contract, upgrade or pay-as-you-go offer for your next phone. We offer a massive selection of handsets, networks, tariffs, free gifts and cashback options.
Contact Details
Hertfordshire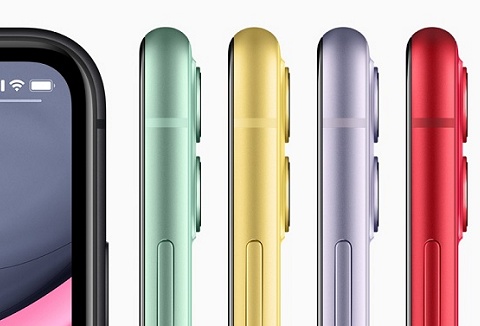 We stock a wide selection of telecommunications equipment along with mobile phone accessories. View our wide range of walkie talkies, cordless phones and answering machines, to mobile phones and corded phones from well know brands and for every budget.
Contact Details
Leicestershire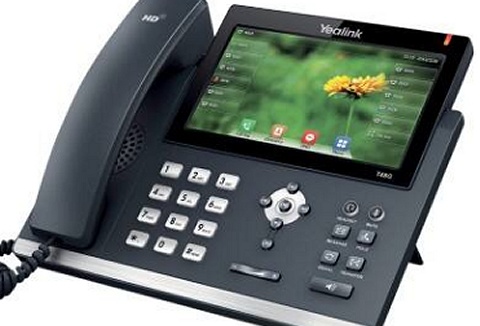 We offer new smartphones and high quality affordable used and refurbished tested iPhones, giving you the opportunity to own a much desired iPhone but at a fraction of the cost. All top brands available from Apple iPhones, iPads, Samsungs amongst others.
Contact Details
Greater London