Fridges and Freezers
Mobile Catering - All Delivery Areas

We are suppliers of a full range of commercial fridges and freezers from manufacturers we trust for their performance, durability, reliability and value for money. Choose from commercial upright storage fridges and freezers, counter fridges and freezers.
Contact Details
Lancashire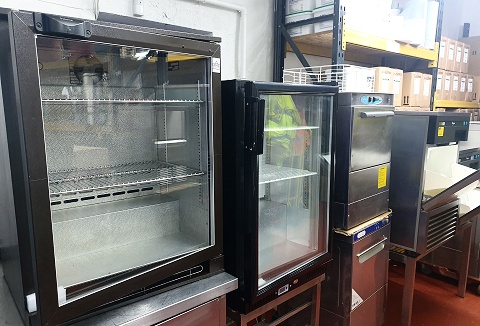 Suppliers of commercial fridges and freezers from under counter fridges and freezers, service cabinets, heavy-duty commercial single and 2 door refrigerators, fish cabinets, chest freezers, bar chillers, coolers etc
Contact Details
North Somerset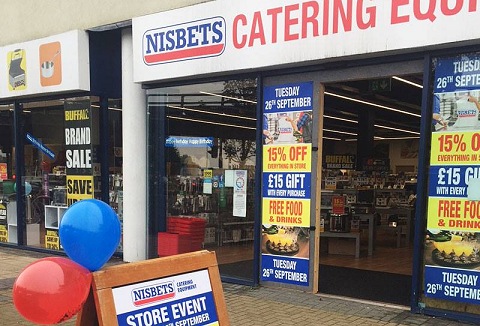 We are a leading independent catering and kitchen accessories supplier to the hospitality and catering industry. We supply a range of refrigeration equipment from refrigerator and freezer cabinets to counter coolers and under-counters all at great prices.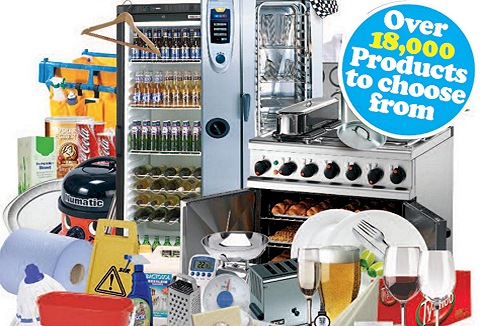 If you are looking for a small fridge to keep your drinks cool, or need a commercial cooling product like a wine cooler, then w have exactly what you need. Custom branded fridges get your brand message across in a way that is both striking and memorable.
Contact Details
Warwickshire