Refrigerated Trailers and Vans
Mobile Catering - All Delivery Areas

Our portable refrigeration trailer is the ultimate event fridge. Built to a very high standard a mobile cold store is now vital to match today's food-hygiene standards. We also offer nationwide coverage for portable chiller refrigeration trailer rentals.
Contact Details
Worcestershire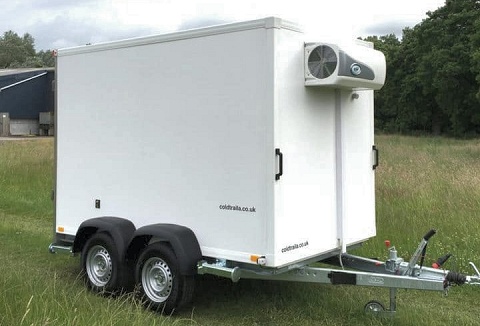 Do you need to hire temporary refrigeration? We offer fridge & freezer trailers on hire at very affordable rates. Our fleet of regularly serviced trailers are available 7 days a week and come complete with everything you need to make your hire a success.
Contact Details
Hampshire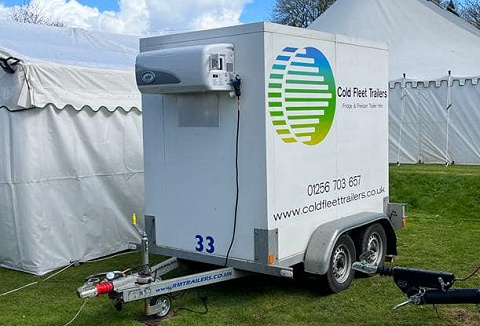 We pride ourselves on providing our customers with the best quality refrigerated vehicle conversions. We deliver top quality polyshielded, catering and refrigerated vans built to last and we do it well. We keep the prices low and the van high-quality.
Contact Details
Caerphilly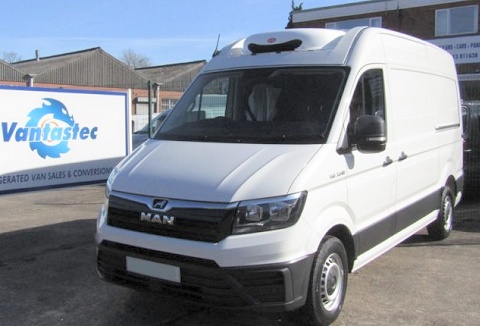 We offer a wide range of refrigerated trailers for hire, all built to the highest specifications. Easy to use, they only require a standard 240V electrical supply or generator and can be delivered for marquee functions, events, shows and summer festivals.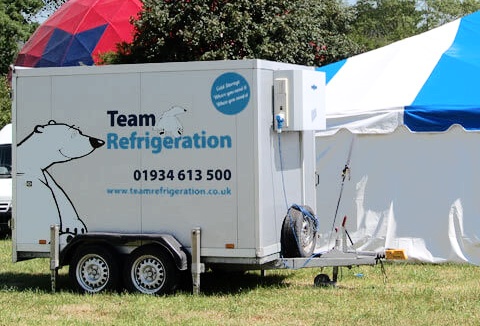 Sole UK agents for Wörmann, manufacturers of refrigerated trailers that are supplied with Govi Arktic refrigeration units designed for the temperature controlled trailer market. A wide range of accessories can be added. We also hire refrigerated trailers.
Contact Details
Buckinghamshire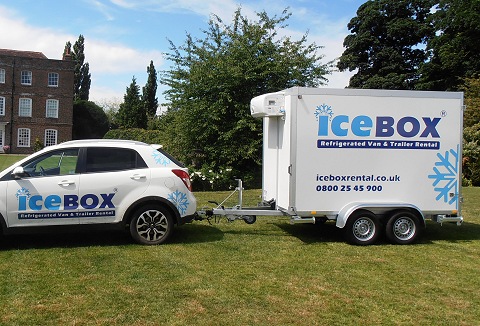 Our chiller and freezer trailers are from industry leading German manufacturer Humbäur. Refrigerated chillers and mobile freezer trailers are all walk in and provide you with internal sizes from 2.5 metre to 4 metres, plus 14 metre cable for connection.
Contact Details
Merseyside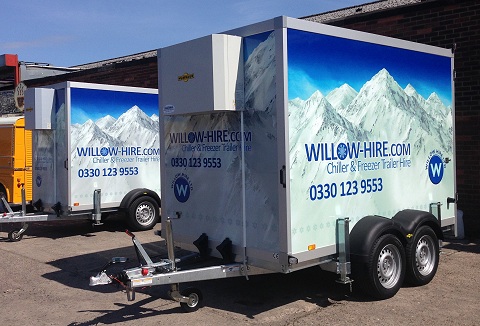 We supply a vast selection of brand new and used fridge trailers and freezer units to purchase, plus a large range of accessories, from meat rails to wheel locks. A full delivery service is also available along with trailer maintenance and servicing.