Disposables and Packaging
Mobile Catering - All Delivery Areas

Manufacturers and distributors of food packaging to ice cream vendors, mobile caterers and the hospitality trade. Our range is tailored specifically to the needs of the catering industry, offering innovation combined with fuctionality and affordability.
Contact Details
Derbyshire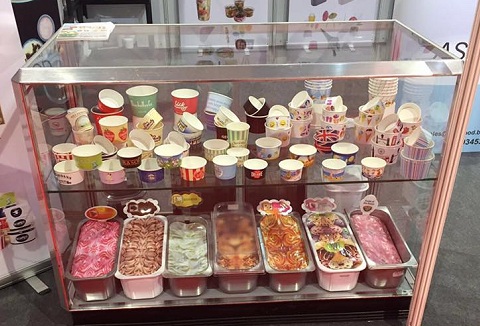 Providers of catering disposables and food packaging. We offer the usual range of plastic and aluminium foil containers for serving cold and hot prepared foods. Disposable polystyrene, paper and hard plastic cups from hot beverages to champagne flutes!
Contact Details
Lancashire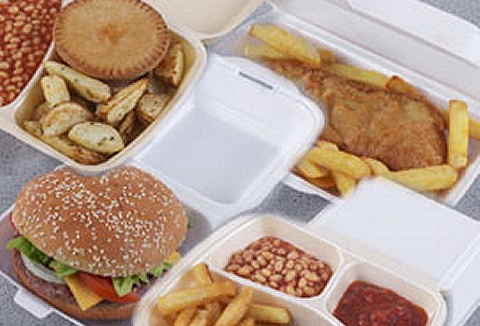 Innovative, eco-friendly anti-drip ice cream cone holder made of 100% recycled paper. A quality product both in appearance and in material used, it's clean, durable and biodegradable. Holds most sizes of cones and can be custom branded with logo designs.
Contact Details
Greater London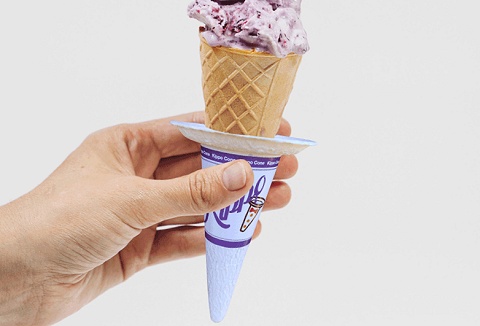 We are a leading independent catering and kitchen accessories supplier to the hospitality and catering industry. We supply a range of catering disposable products from environmentally friendly, cups, lids, fast food containers to cutlery at great prices.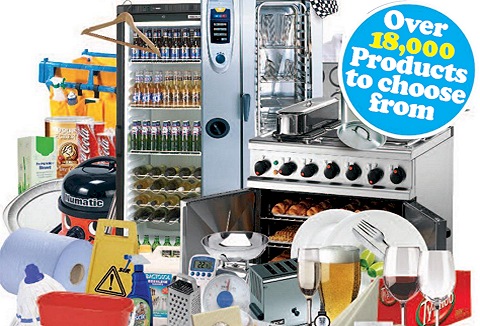 We manufacture and specialise in printed disposable paper cups to accessories. We are experts in printing striking graphics on paper cups to tubs, personalising them to your needs. Range includes plastic and paper cups, lids, ice cream tubs, paper straws.
Contact Details
Lancashire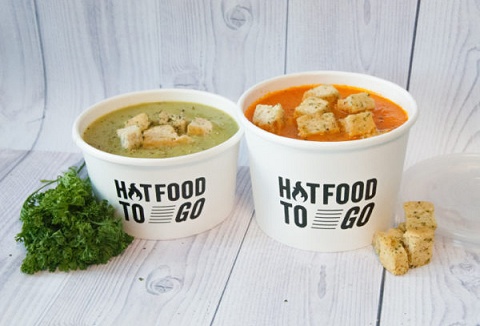 Suppliers of a wide range of disposable tableware, knives, forks, spoons, plates, bows, takeaway cups, stirrers, glasses and tumblers, napkins, plus napkin & straw dispensers & holders, food labels, sealing and wrapping.
Contact Details
North Somerset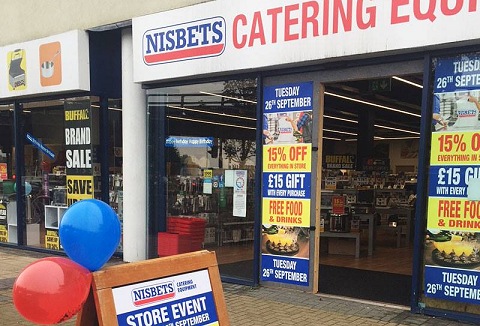 We are an online retailer of catering disposables, eco-friendly and biodegradable products. We pride ourselves on being unique by stocking inspiring products and ranges. We have an extensive, in-stock product range and offer multiple delivery options.
Contact Details
Hertfordshire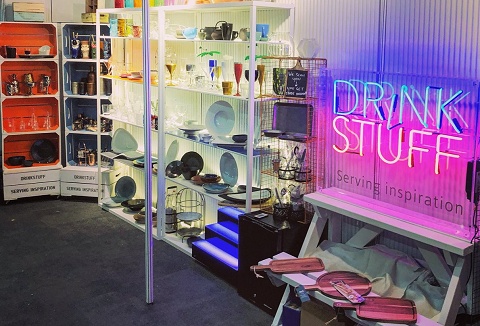 Potliners are heat resistant food safe polythene bags which sit in Bain Marie/Gastronorm Pots where food is being kept prior to serving, then the used bag is simply disposed of in the recycling bin. This saves time, water, energy and staffing costs.
Contact Details
Nottinghamshire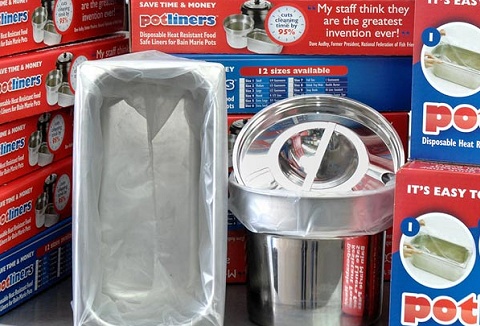 If you are looking for the highest quality cups for slush and cold drinks, you have come the right place. Our yard cups come in a range of sizes and lid alternatives from ships, palm trees to snowflakes. All designs are our exclusive property and rights.
Contact Details
Greater London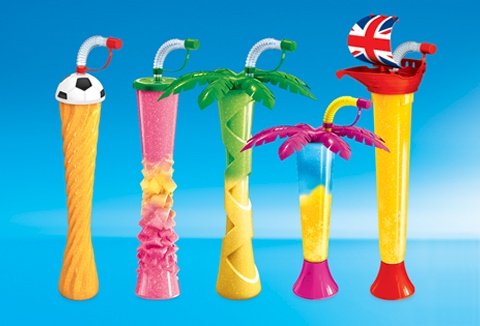 We are a leading manufacturer of retail high quality cups, tubs and lids, food containers, cake boxes, paper bags, satchels and serviettes. We can also provide print on almost anything we make. We deliver outstanding value and service to paper conversion.