First Aid and Fire Safety
Mobile Catering - All Delivery Areas

Suppliers of first aid products to health and safety signs for the work place including British standard compliant first aid kits, plaster packs, refills and signs. Order and buy online with fast delivery. Watch-out for our special offers and promotions.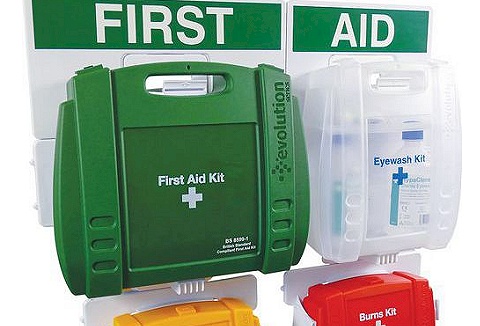 We are a premier supplier of high quality, great value First Aid Kits, and First Aid Equipment for health and safety professionals within the workplace. Eye wash and essentials, to high quality, disposable gloves for the medical and catering industries.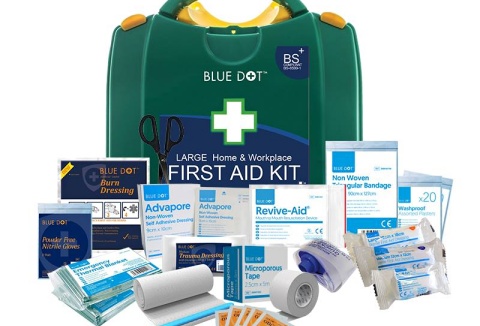 Dedicated to the supply of HSE compliant first aid kids and products whilst still offering quality, value and choice. All our first aid kits, components, refills and blue products are available individually. Quantity order discounts are also available.
Contact Details
Greater London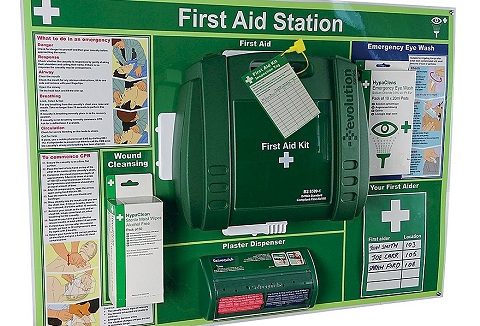 We stock a wide selection of health and safety supplies along with a range of personal protective equipment (PPE) for all businesses. View our wide range of first aid supplies to kits and refills, plus fire safety equipment, information and safety signs.
Contact Details
Leicestershire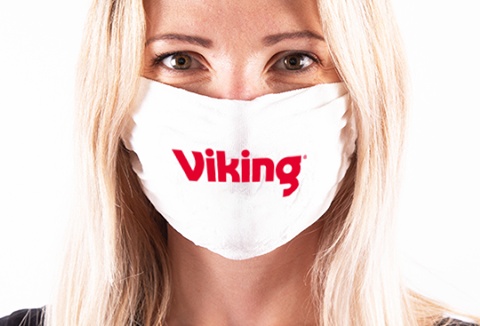 Efficient respirator face masks with replaceable filters. Choose from 'Everyday' for general wear around public spaces and low-density interaction or 'Commuter' for higher density interaction. Both feature a silicone mask and a separate filter assembly.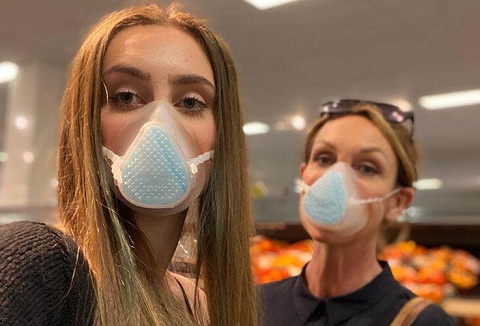 We're suppliers of a comprehensive range of health and safety supplies for professional businesses. Our health and safety product range covers all your staffs safety needs from first aid kits, eye wash and burns kits to safety signs. Plus a range of PPE.
Contact Details
Greater London