Workwear and Clothing
Mobile Catering - All Delivery Areas

Give your catering staff workwear they can take pride in with our extensive choice of professional clothing for chefs and caterers with staff uniforms, aprons, headwear, footwear to PPE. Plus disposable clothing, ideal for food preparation environments.
Contact Details
North Somerset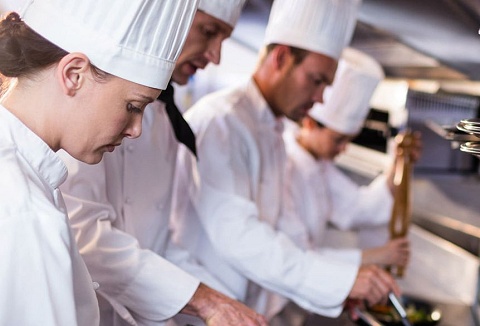 We are a market leading footwear designers and manufacturers of patented slip resistant outsole shoes for the foodservice and hospitality trade. With over 60 rated styles for the workplace used by bar staff, fast food outlets, waiters and event caterers.
Contact Details
County Clare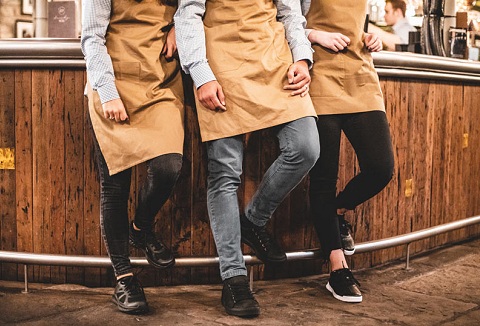 We are a leading international supplier of work wear uniforms within the hospitality, catering and leisure industry. Find professional catering uniforms from service to chef plus practical and professional leisurewear including polo shirts and footwear.
Contact Details
North Somerset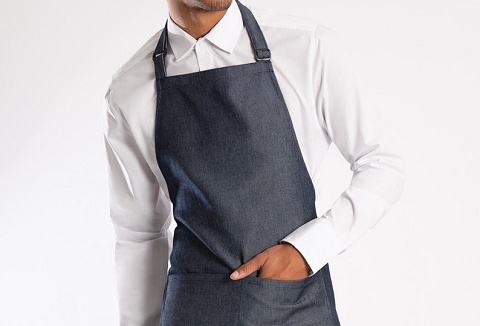 We are a leading supplier of workwear, uniforms, leisurewear and promotional clothing to organisations throughout the UK. We offer bespoke solutions and ready to wear garments and accessories which are all available in many different sizes and colours.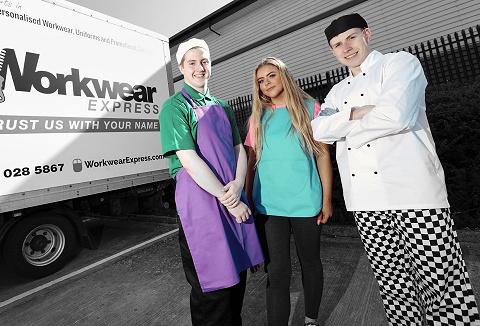 Innovative designers and suppliers of branded clothing, where we are confident we can provide high quality clothing to suit all budgets, covering the catering and hospitality sectors. Personalise your garments with embroidery logos to screen printing.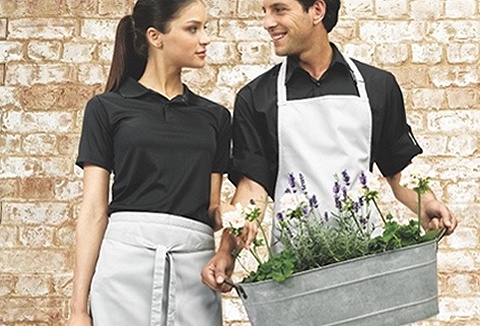 We specialise in supplying quality workwear and embroidered clothing for all types of businessess. We can embroider or print the vast majority of our garments with company emblems & individual designs. Make sure your workforce is promoting your business.
Contact Details
Derbyshire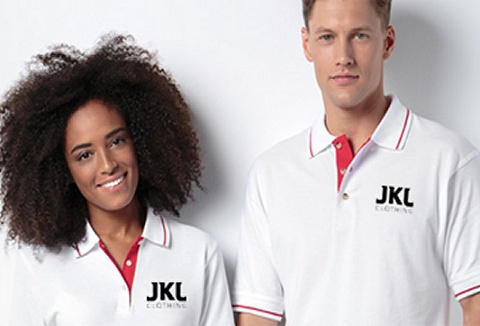 We specialise in applying top quality custom embroidery to high quality workwear and promotional clothing. All embroidery is done in-house on our state of the art equipment onto any type of garment. Present a professional front with branded uniforms.

Our catering and hospitality uniforms are comfortable, trendy and hard-wearing to ensure the workwear can work with your staff. Choose from professional chef uniforms, aprons and footwear. Found the perfect product? Why not personalise it with embroidery.
Contact Details
Lancashire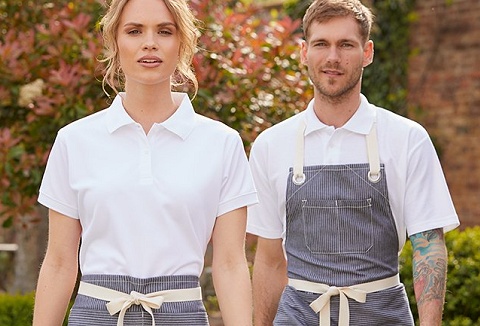 We have a reputation amongst professionals in the food industry for supplying clothing items of fantastic quality in addition to using materials proven to withstand the pressures of a professional kitchen. View our clothing catering professional range.
Contact Details
South Yorkshire