Disposables and Packaging
Retail Trader - All Delivery Areas

We are suppliers of packaging and business essentials which includes a range of eco-friendly packaging, cardboard boxes, integrated labels, padded envelopes to gift packaging and thousands of ecommerce essentials with free next day delivery over £250.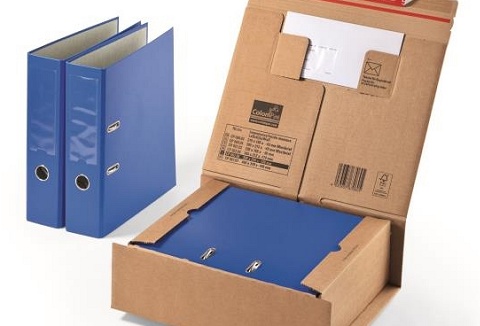 A product's packaging is often a representation of your business so make a good impression with our range of packaging and accessories. For retail packaging we stock a range of cardboard tubes and boxes, bubble wrap, packaging foam and polythene packing.
Contact Details
West Yorkshire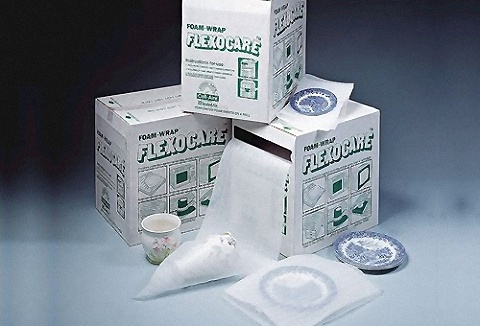 We are a supplier to independent retailers offering a comprehensive range of gift packaging products including wrapping paper, gift bags and boxes, tissue paper, ribbon etc. A product range for all year round seasonal. Businesses and trade customers only.
Contact Details
Bedfordshire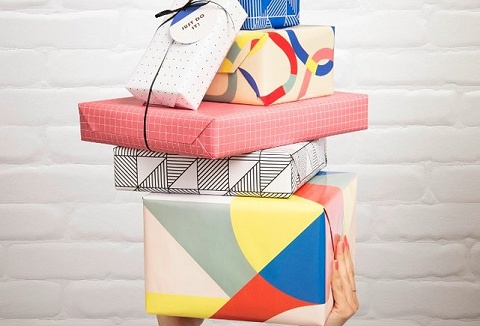 We are a wholesale trade supplier of gift and hamper packaging, protective outers, wine accessories and printed bags for life. We design and manufacture quality packaging solutions so your gifts always have a special point of being very different.
Contact Details
Greater London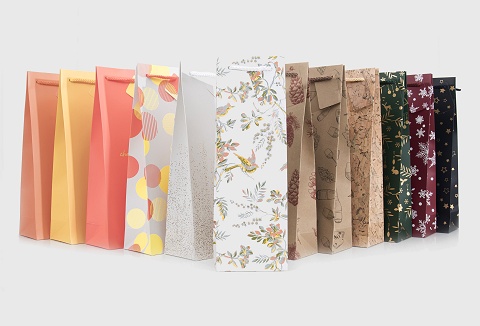 Whatever type of retail business you are in, we stock a comprehensive and inexpensive range of retail packaging to ensure your customers purchase arrives in perfect condition every time, whilst helping your brand stand out from the crowd.
Contact Details
West Midlands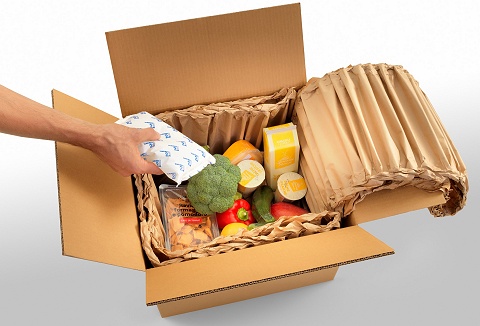 We solve packing problems with our wide range of products and expertise. Whether it's a cardboard box, a plastic bag, stretch film or any other packaging issue our technologists will design the right solution. Standard products and bespoke lines in stock.
Contact Details
West Midlands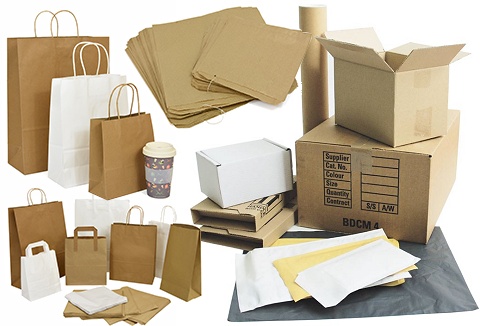 We are a leading manufacturer of retail high quality paper bags and carriers, sheeted paper wrapping products, serviettes and paper rolls. We can also provide print on almost anything we make. We deliver outstanding value and service to paper conversion.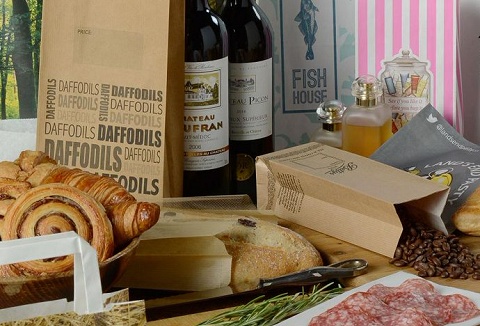 Wholesale suppliers to the retail trade who are wishing to create gift baskets and hampers. We're dedicated to supplying cost effective, quality products and pride ourselves on innovation and evolving our product range from gift boxes, trays to packaging.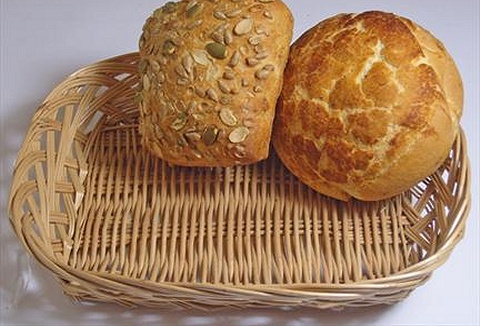 We stock a wide selection of packaging products and mailing equipment along with postroom accessories. View our wide range of envelopes, packing materials, parcel tape and dispensers to address labels and stamps from well know brands and for every budget.
Contact Details
Leicestershire