Storage Shelving and Racking
Retail Trader - All Delivery Areas
Experts in the supply of a huge range of shelf systems for use in business environments. Our shelving systems range from our budget shelving, available on quick delivery times, to our polypropylene shelving which have a steel core to provide strength.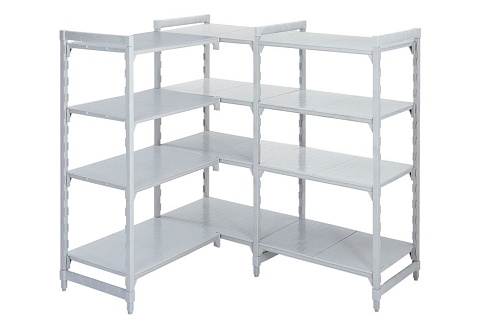 Organise your storage space with our robust industrial shelving units. Perfect for storing a huge range of products with a total load capacity of up to 1500kg, plus J rivet racking bays are perfect for storing goods in plastic storage bins to bulk boxes.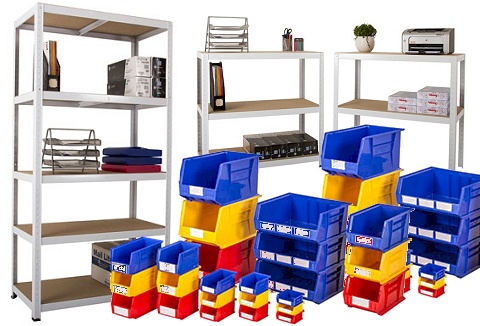 Suppliers of a wide range of workplace shelving and racking including heavy duty, budget plastic shelving, stainless steel and chrome storage, castors and clips. Order and buy online with fast delivery. Watch-out for our special offers and promotions.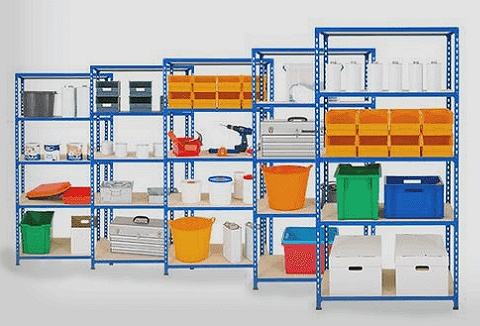 We offer you a range of adjustable commercial racking and shelving options to storage solutions. Our range of products are suitable for all budgets and multiple use purposes including lightweight plastic shelving, stainless steel shelves to wire shelving.
Contact Details
West Yorkshire

Browse our range of shelving to suit your storage needs. Perfect for organising the office, workroom, storeroom or storage retail area with anti-static to chrome wire shelving. Easy to assemble metal frame with adjustable shelves to complete storage kits.
Contact Details
North Yorkshire

As specialists in shop fittings and displays we can supply a wide range of shop fittings that boast form and functionality. Our range of storage options is designed to meet the needs of a variety of different spaces, weight tolerances and budgets.
Contact Details
Hampshire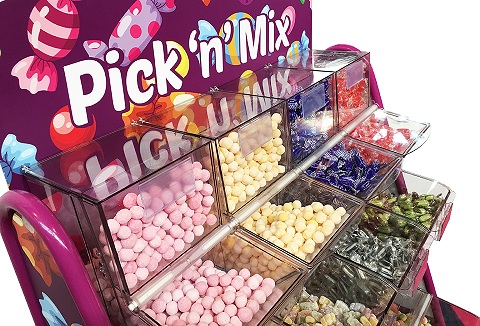 Suppliers to the retail trade where our vision is to add value to your business by ensuring you get the right product in the right place at the right time. We can supply all your shop fixtures and fittings with a range of 5,000 products at great prices!
Contact Details
West Yorkshire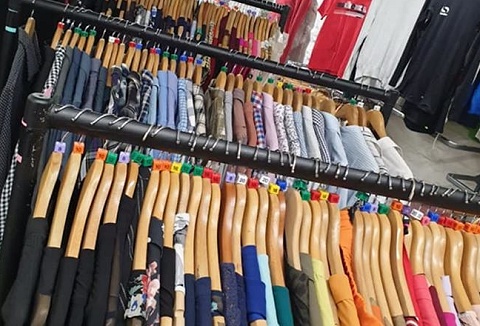 Businesses require an area for storage, whether it's for the resale of products or for storing equipment, and that's why we offer a wide range of racking and shelving solutions that can be utilised to transform unused wall space into handy storage areas.
Contact Details
Glasgow City

What ever type of business you run you'll require some form of storage space solutions. Find everything you need with our selection of shelving and storage solutions from light or heavy-duty storage and racking, cabinets to parts bins and storage boxes.
Contact Details
Hampshire