Clothing and Footwear
Retail Trader - All Delivery Areas

We're an Independent baby clothing wholesaler, supplying wholesale baby and children's clothes We stock the latest lines in childrens, babys and kids clothes, from handmade garments, to everyday essentials, we offer a unique collection for each season.
Contact Details
Vale of Glamorgan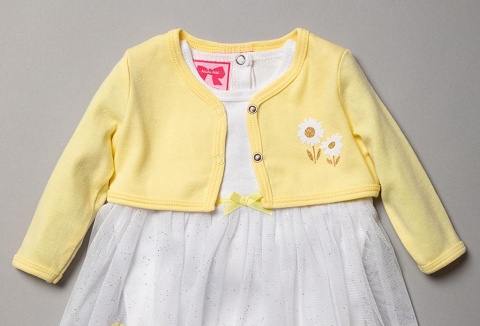 Wholesaler of contemporary fair trade clothes made with natural and organic fibres. Other than our accessories we don't sell in packs so you can order as you like across the colours and sizes, tailor your order to suit your customers tastes and style.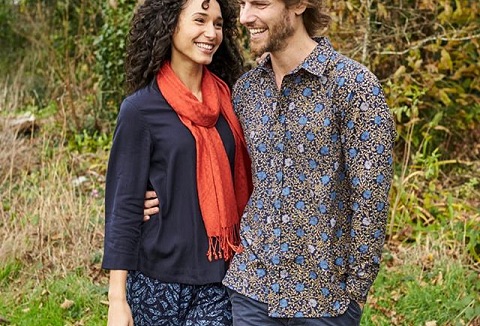 We have developed a high-quality range of wetsuits, bodyboards, footwear and accessories. With suits starting from entry level to high end technical we have a broad range to suit your market and price point. Special requests and enquiries are welcomed.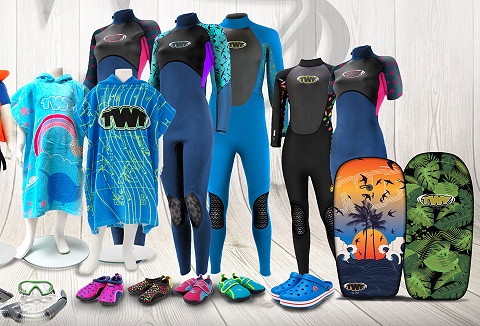 We are wholesale importers of thousands of styles of footwear from some of the world's leading brands. A variety of footwear for the whole family, with regular clearance lines at bargain prices. Visit our cash & carry showroom or buy via our online shop.
Contact Details
West Midlands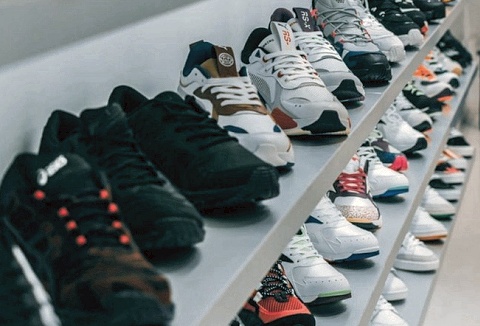 We are wholesalers that supply ex-store branded designer clothing and footwear products. We aim to provide high street goods at the lowest discount price possible. Buy online wholesale today with no minimum order and no shipping charges for UK mainland!
Contact Details
Greater London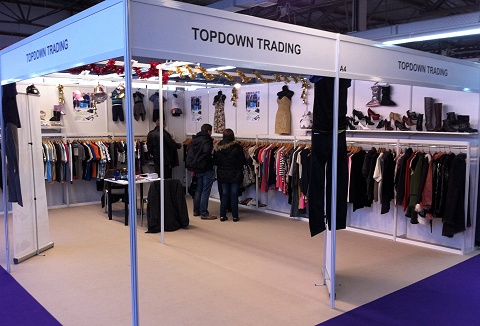 We design, manufacture and wholesale exclusive original ladies fashion, cocktail and evening wear to retailers under the Ariella brand or Client's own Labels. All our styles are exclusive and limited edition. It is designer fashion at an affordable price.
Contact Details
Greater London

We are a leading provider of wholesale footwear offering exceptional customer service and an extensive range of high-quality men's, women's and children's footwear of well-known, established brands at competitive wholesale prices. Visit our Brands page.
Contact Details
Lancashire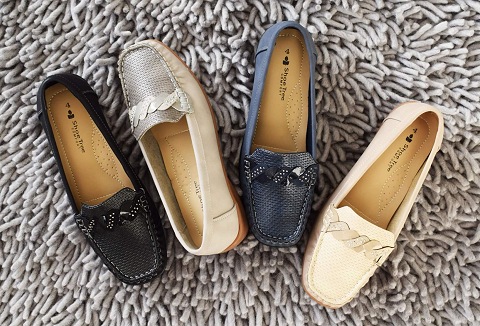 We are a leading branded children's hosiery supplier of quality children's socks and tights, plus an extensive collection of exclusive baby and children's wear to retail customers. Our promise is to offer the highest quality products at the right price.
Contact Details
Leicestershire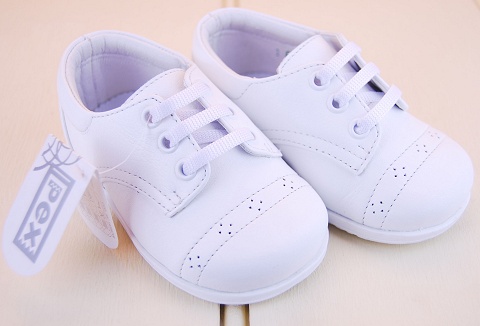 We are wholesale suppliers to retail outlets, and bring you everything that's in the latest fashion trend, and it's all really affordable. Specilized in professionally made bridesmaid dresses, prom dresses, evening dresses and dresses for all ocasions.