Fashion Accessories
Retail Trader - All Delivery Areas

We offer a portfolio of health and beauty brands developed to help retailers meet the demands of their customers, the consumers. We supply the volume trade with a vibrant flexible service package. Our product range are for children, teenagers and adults.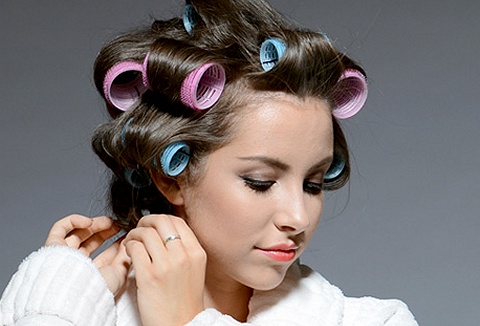 We are wholesale suppliers of high quality sunglasses, reading glasses, sports eyewear and display stands and accessories. Our extensive collection includes male, female, unisex and children's ranges, as well as all the essential optical accessories.
Contact Details
Merseyside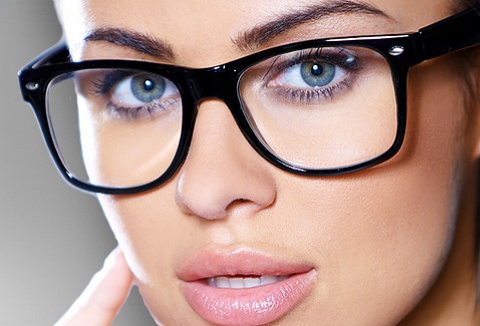 We are a leading UK importer and wholesaler of handbags, purses and travel goods and accessories to other wholesale and retail traders. Our trade website makes viewing our range of quality products and placing an order easy and convenient for customers.
Contact Details
Greater London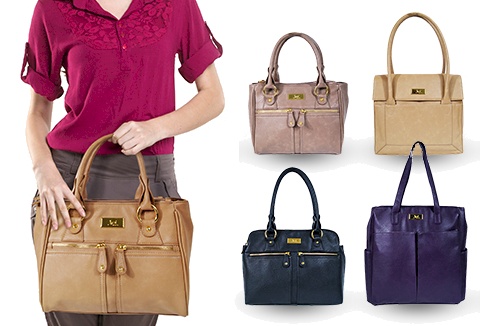 We are wholesale suppliers of gorgeous and reasonably priced, quality costume jewellery and fashion accessories, backed up by excellent customer service. Everything we do is underlined by our passion for good quality, great value wholesale jewellery.
Contact Details
Worcestershire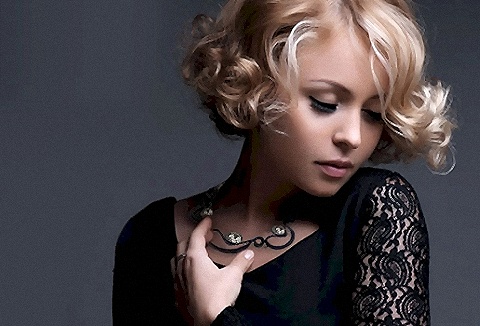 We are one of the UK and Europe's largest jewellery and fashion accessory wholesalers, suppliers, importers, manufacturers and dropshippers. Take a look of our range of on trend fashion jewellery and accessories, that include designer and branded watches.
Contact Details
West Midlands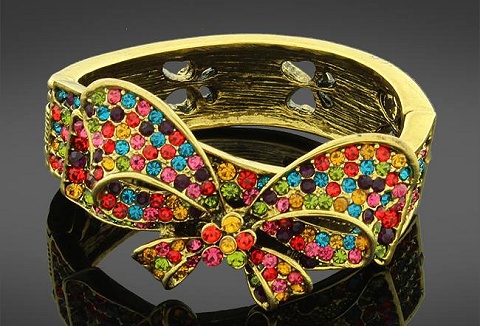 We are a leading wholesaler for both women and men's fashion accessories including: sunglasses, hats, bags, scarves, jewellery, fashion belts and other soft accessories. As a family run firm we retain the strong values of quality service and reliability.
Contact Details
Greater Manchester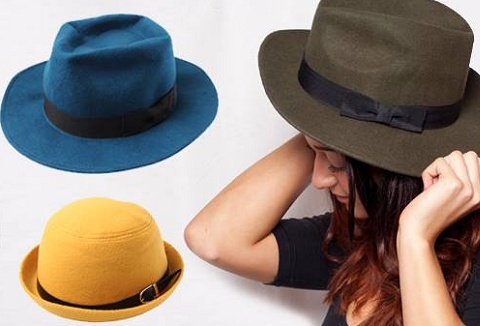 We produce high quality wholesale leather bags and also wholesale assorted accessories including back packs, handbags and men's briefcases. Our products are made using the highest quality leather in our factories. We will be happy to meet your needs.
Contact Details
Greater London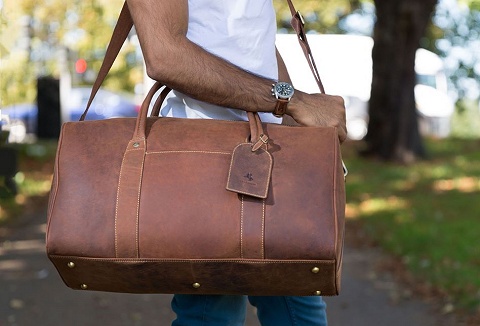 All our jewellery is designed by us in the UK and crafted using recycled sterling silver and supplied in premium signature packaging. We supply our range of silver and gold plated charm inspired charm jewellery to wholesalers and retailers world wide.
Contact Details
Berkshire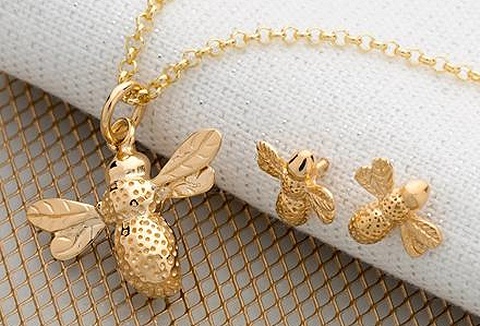 As costume jewellery wholesalers let us be your one-stop wholesale jewellery supplier. As costume jewellery wholesalers and importers, we can offer customers a vast range of wholesale jewellery, jewellery boxes and packaging at highly competitive prices.
Contact Details
Greater Manchester