Household Furnishings
Retail Trader - All Delivery Areas

Our ducks and other wooden animals are manufactured in Indonesia using the bamboo roots, where we then decorate and accessorize here in the UK. If you are a retailer and interested in stocking our hand-carved bamboo root characters please do get in touch.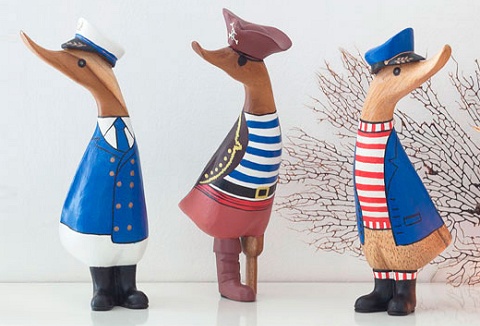 We are a specialist supplier to the trade of authentic, high quality, terracotta cookware and kitchen accessories. All of our products are sourced from Europe and all conform to current British standards. Use directly over a gas flame or on electric hob.
Contact Details
Warwickshire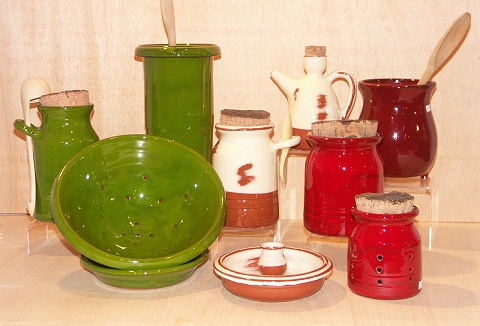 We are a family business established over forty years ago and are market leaders in the production of the highest quality Fine Bone China mugs, cups, saucers and teapots. We use a traditional slip hand-casting method to guarantee a fine, lightweight mug.
Contact Details
Staffordshire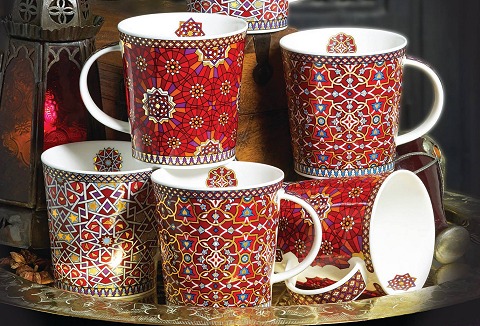 Manufactured in our factories in Wales our range includes scented giftware, pot pourri and lavender wheat bags. We also import and distribute glass products from other countries to offer a much broader range of glass gift products for home and garden.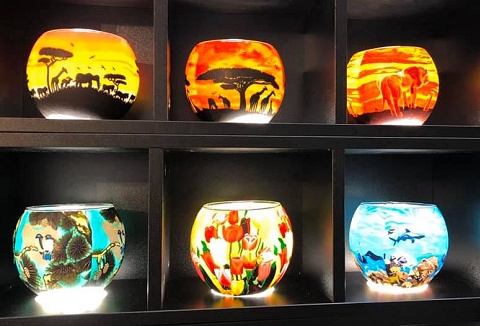 One of the UK's leading distributors of wholesale furniture, home accessories, lighting and wholesale artificial flowers. Our service offers wholesale prices to trade only. Our website features secure online browsing, ordering and payment facilities.
Contact Details
North Yorkshire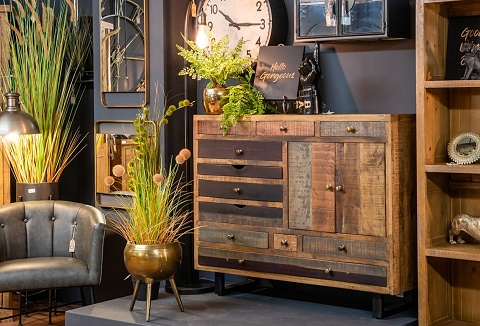 Family run business experienced in electrical retail and wholesaling, and are dedicated to giving you the very best of decorative lighting with unique, traditional and modern designs. Whether it's for residential or any other type of commercial property.
Contact Details
West Midlands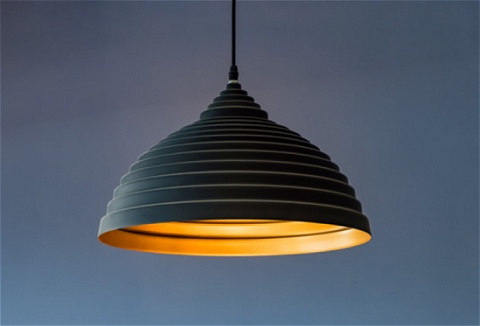 We've established ourselves as one of Britain's leading wholesaler and manufacturer in textiles: luxury quality towels, beddings, duvets, pillows and table linens in a range of fabrics, colour and sizes, selling at the lowest possible wholesale prices.
Contact Details
Lancashire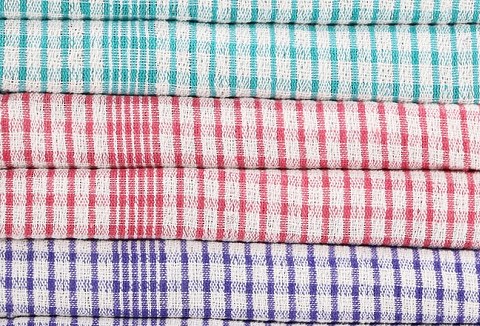 Suppliers of surplus and returned catalogue merchandise offering ex-catalogue surplus, clearance and customer returned stock direct from major catalogues and high street stores. We supply market traders and car-booters with household products & furniture.
Contact Details
Nottinghamshire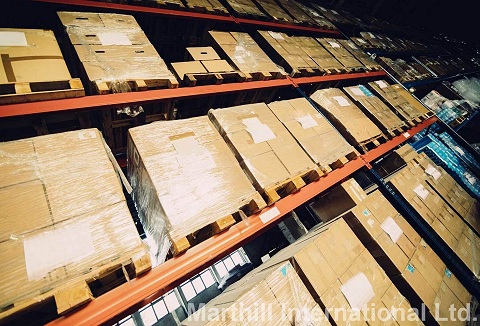 Supplies to companies of all sizes with a selection of elegant, fine quality and often unusual furnishing accessories. With a product range encompassing everything from Chinese Porcelain and reproduction antiques to exquisite hand-painted trinket boxes.
Contact Details
Nottinghamshire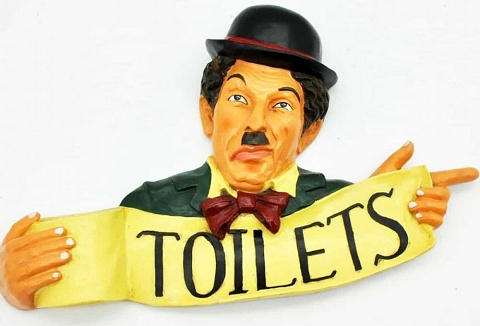 We design, develop and distribute quality gifts, accessories, decorative items and homewares to retailers. With 3,000 items in stock available for next day delivery. Exclusive designs and great deals. No minimum order value and unbeatable carriage prices.