Seasonal and Occasions
Retail Trader - All Delivery Areas

We are best known as one of the UK's leading and most prolific stationery and gift designers. Our wholesale range includes contemporary greeting cards, wrapping paper, stationery, journals and gifts all in different styles, sizes, designs and categories.
Contact Details
Greater London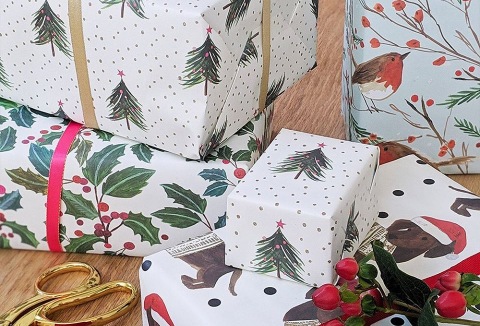 We are a family fun business who produce a beautiful collection of British watercolour greeting cards, gift mounted cards and A4 prints plus chinaware. Our collection of products reflect our beautiful countryside, the people who live and work in it.
Contact Details
Hertfordshire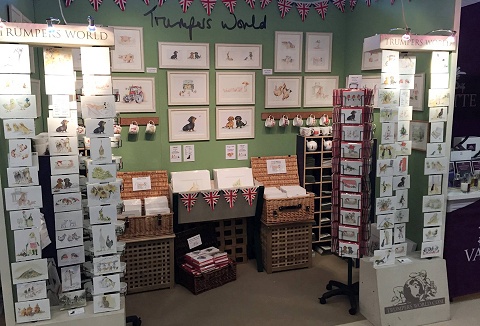 We grow and supply our various types of Christmas trees including: Norway Spruce (the traditional Christmas tree), Scots pine, Nordmann Fir and Balsam Fir and more with a variety of freshly-cut from the field, ready potted or rooted trees available.
Contact Details
Leicestershire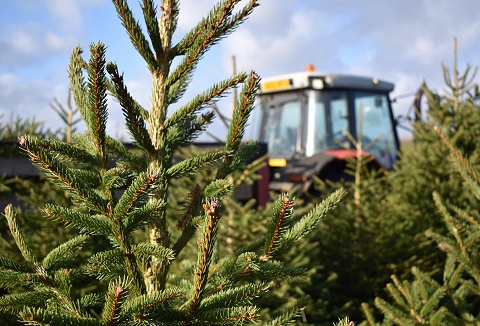 Our lighting product range is constantly expanding, and we're well equipped to illuminate town and shopping centres, corporate events to weddings to name but a few. Our experienced trade team will assist with tailoring your display to your specific needs.
Contact Details
Lancashire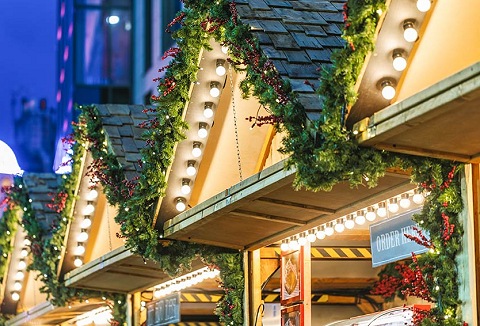 We are a family business who continue to support independent trades with a comprehensive ranges of greeting cards, gift wrapping, stationery and gifts.Our wholesale greeting cards cover every possible occasion from some of the UK's best manufacturers.
Contact Details
West Midlands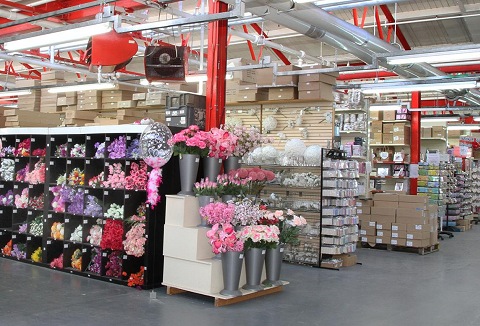 We can offer Nordmann Fir, Fraser Fir, Lodge Pole Pine, Norway Spruce, Omorika, potted tree to pot grown trees. We cut all of our Christmas trees as late as possible to maximise freshness for Christmas. Nationwide delivery is available on all trees.
Contact Details
Lancashire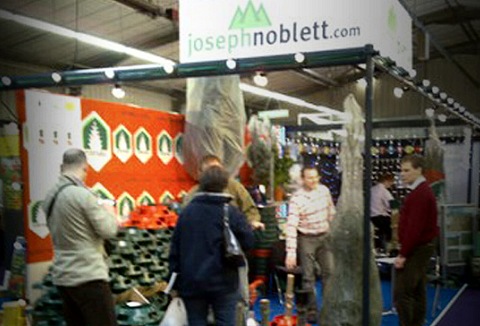 We are wholesale suppliers to the retail trade of high quality seasonal greeting cards and prints. Our artists create beautiful cards and prints from a range of subjects, landscapes, cities, people to animals. View also our range of fun Christmas cards.
Contact Details
Lincolnshire