Toys and Games
Retail Trader - All Delivery Areas
Cuckoo Ltd

We are importers and wholesalers that stock a wide range of children's soft play toys from well know brands. We continue to bring to the market new and exciting soft toys that offer lasting play value and wherever possible also have educational benefit.
Contact Details
North Yorkshire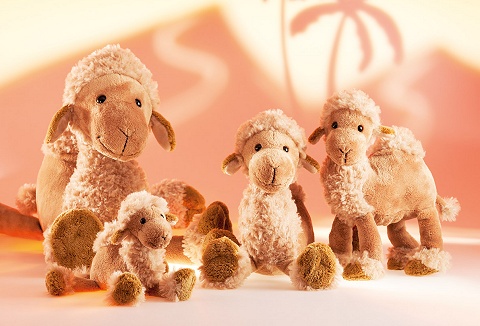 By working with talented people we are able to specialise in wholesale soft toys with a difference. We pride ourselves on the quality of our gorgeous range of knitted, crochet and fair trade toys, and the very best range of knitted toy dinosaurs.
Contact Details
Northamptonshire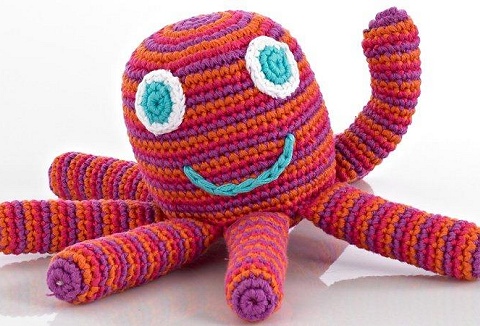 We produce puppets of all shapes and sizes, including finger and glove puppets to full-body puppets. Our design team ensure that production is the best quality. Showcase the puppets to their very best advantage with our custom made point-of-sale stands.
Contact Details
Hertfordshire